Boy, have we got some nifty ideas for a "grown-up" tea party!
We've got themes for formal teas all the way to wacky and downright fun.
Instead of the usual cookout or dinner at the local restaurant with friends, plan something completely unexpected and memorable. 
Pick A Theme For A Tea Party
Who doesn't love attending an event with a fun theme? Picking a theme for a tea party can be anything from conservative and formal to wacky and fun.
Being strategic in coming up with theme ideas for tea parties for adults is as easy as exploring online sites or getting creative with something unique. 
A costumed tea party is a hit among adults because it's interactive and causes the guests to be creative in their costume selection.
Picking a theme and running with it is easy but trying to stay within a budget is challenging. Where there's a will, there's almost always a way!
11 Theme Ideas For Adult Tea Parties
1. Virtual Tea
Send an invitation gift box to each of your guests/attendees, complete with tea, teacup, scones, clotted cream, jams, and marmalade.
Coordinate a time to come together on Zoom or FaceTime, where everyone enjoys the tea and scones you sent to them. 
Four Generation Tea Time
How special would it be to have loved ones near and far gather together virtually for tea time?
Grandparents
Parents
Kids
Grandkids
Business Zoom Meeting
Collaborations
Staff Meetings
Employee Recognitions
Luxury Tea and Scones Gift Set.
2. All-White Bridal Tea Party
Whether you celebrate an engagement, newlyweds, shower, or vow renewal, a white-themed co-ed (men and women) tea party is perfect!
Everything from the table linens to the tea, desserts, and guests' attire is white. A vintage white tea party is even much more breathtaking and memorable.
White Tea
3. Gender Reveal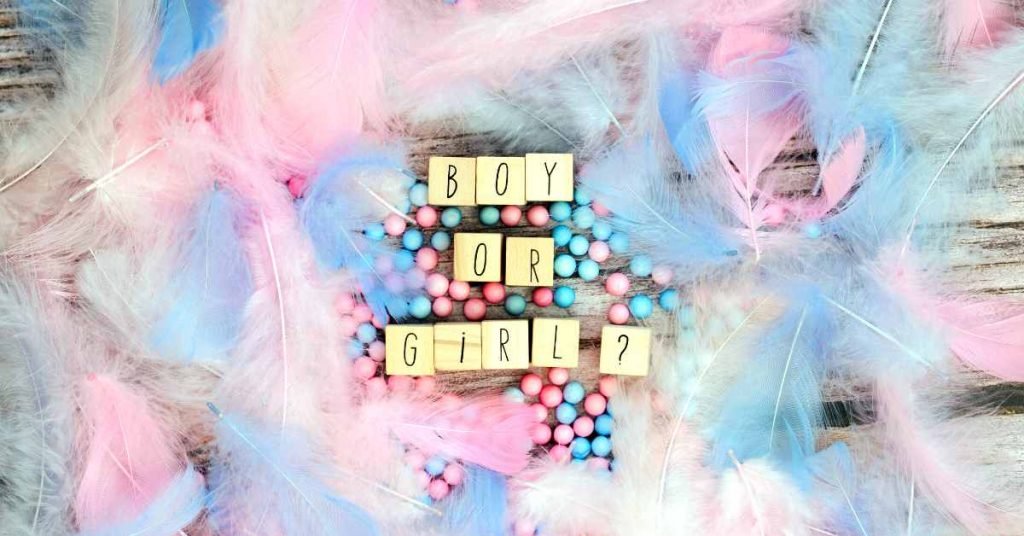 What better way to reveal whether or not the expectant parents will be having a girl or boy than with a pink and blue-themed tea party? The reveal could hide within petit fours, a butterfly pea flower tea (blue) or a hibiscus (pink.)
Hibiscus Tea
4. Gardening Gatherers
Gather up your gardening friends and host a beautiful casual or formal tea party in a garden full of flowers.
If your backyard isn't the picturesque setting, look into reserving a pavilion in a nearby botanical garden or a park. In place of teaspoons, use a miniature gardening shovel. Feature a variety of lovely green teas.
Green Teas
5. Easter Tea
Host an Easter high tea complete with shortbread in a garden setting where guests can wear their finest Easter attire and "bonnets" (hats.)
Include a parade of ballet dancers to come through to mesmerize your guests.
6. "Romance Is Brewing" Tea Under The Stars
It's time to call all "coat tails" and "petticoats" to a romantic high tea under the night sky. The setting is under the canopy of large trees where beautifully lit chandeliers are hung to set the mood.
Teas and foods are red-themed, as is the decor. Sit back and sip the night away with a spicy tea such as Coco Chai or Mayan Chocolate Truffle to set the mood.
A telescope is placed where guests can gaze at the stars while soft acoustic music plays quietly in the background. 
Himalayan Tea – A lovely spicy and bold tea
7. Victorian Vintage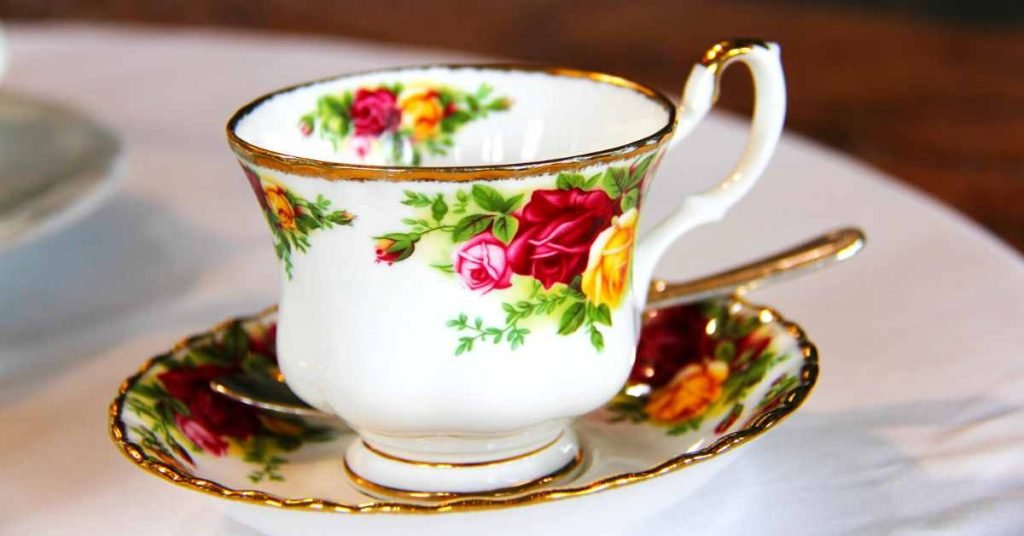 A theme of the Edwardian era sets the mood requesting guests come in formal tailcoats and ball gowns.
Feather fascinators, gloves, and top hats mingle among the crowd where vintage teacups clink in the background and music from a nearby victrola fills the air.
8. "Me & Mum" Adult Mother-Daughter
No matter how old you or your mother are, having tea together at a mother-daughter tea party is memorable.
You both set aside time to enjoy one another's company and quite possibly re-live a part of your childhood.  
A few suggested light, feminine teas to serve include white peach, hibiscus, and rosella black.
9. Tea Journey Clubbers
Groups of tea lovers often form independent clubs where they try new teas worldwide. For many, it may be a virtual club or held right in someone's living room.
They discuss tea, its origin, and taste profiles. Set the scene for a tea party that takes the guests on a journey.
Bring out the suitcases to decorate with, and place a ticket for travel at each place setting. Serve unique teas that will most certainly find their way into a conversation.
Tea Journey: Start a club or treat yourself!
10. Tea At Tiffany's
The familiar tea branding color of Tiffany's is very popular for Tiffany-themed tea parties.
Have your guests wear a teal scarf, hat, or gloves and wow them with jewelry, decorated tables, and place settings. Place a small teal gift box on each plate with a teal petit four for each guest to take home to enjoy.
11. "Gal-entines" Tea
As valentine's day rolls around, celebrate with a Valentine-themed tea party and invite your closest friends. Give each of your gal pals a gift of cream tea for them to enjoy later.
London Tube – everything you need for cream tea!
Dive Into The Logistics Of Planning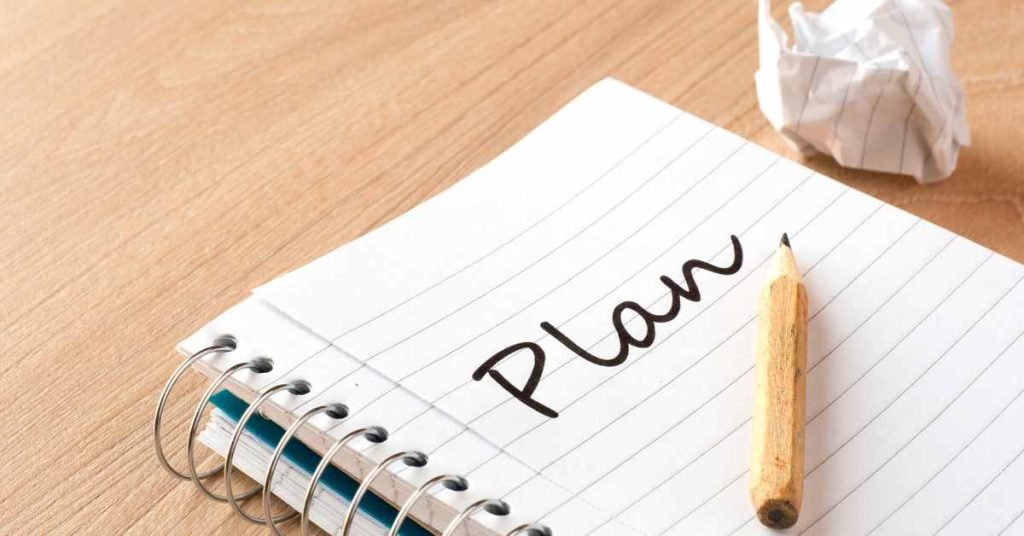 Decide How Many Guests You Will Invite
It's impossible to move forward in planning an adult tea party if you don't know how many people you'll be expecting.
Select The Place To Have The Tea Party
So, you should now have an idea of what type of tea party you want to have and the theme to plan for accordingly. Now, you should decide where you want to have the tea party.
If a venue is something you are interested in, plan way ahead of time to inquire and book it. A tea party set for adults in a popular or outdoor venue is often booked months to years in advance.
Complete A List Of Guests To Invite
Based on the number of guests you plan for, a list of people you want to invite should be made. Invite those you are most comfortable being around.
There's nothing more miserable than planning an event to end up not enjoying it yourself. Remember, it's about spending time with others, not about impressing them.
Decide On The Dress Code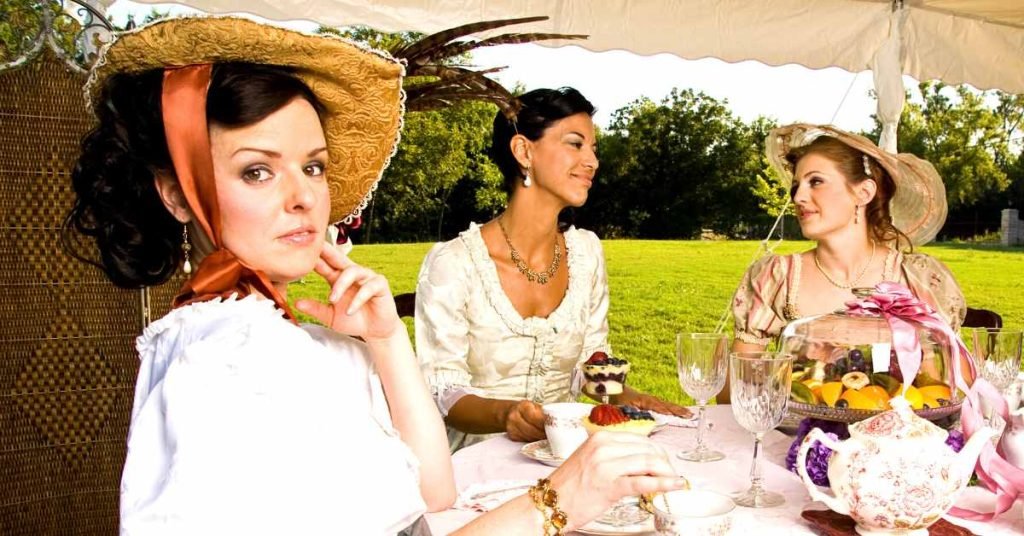 The time of day, type of tea, and theme dictates the dress code.
Guests need to know what to wear; otherwise, they may show up over or undressed or not in costume. This is highly embarrassing for the guests. 
Casual is blue jeans and t-shirts.
Corporate casual is slacks and polo shirts.
Formal is black tie and evening gown.
Sunday best is dresses, suits, slacks, shirts, and ties.
Complete A Food And Beverage Menu
The foods and teas should coordinate with the theme. If you aren't sure what to serve, there's a ton of info on tea party menu ideas for adults online.
Will You Include Entertainment?
Sitting there sipping tea, eating, and conversing is fine; however, it can grow boring quickly—jazz up the atmosphere to prevent this from happening.
Games, music, or a performance of some sort keeps your guests from yawning and leaving early. There are numerous tea party game ideas for adults online. Think fun to make it fun!
Complete A List Of And Shop For Decorations
One of the funnest things about hosting a tea party is shopping for decorations. Before you go to the local party store, get ideas for tea party decorations for adults from online on how you want to decorate.
Be strategic in where you will shop for decorations; otherwise, you may aimlessly wander store to store searching for things that may not be in stock.
Send Out Invitations
Get your invitations sent out (virtually, email, snail-mail) at least 2-3 weeks before the event date. Allow plenty of time for your guests to make their plans and respond (RSVP.)
Time To Enjoy Your Tea Party
After all of your hard work at planning and organizing the details of your tea party and your guests have arrived, it's time to relax and have a great time.
Remember, it's about the peace that surrounds tea time and connecting to others and yourself. Encourage your guests to experience tea time as it should be.
After all, "It's Never Not Tea Time!"
MEDICAL DISCLAIMER
Itsnevernotteatime.com cannot and does not contain medical/health advice. The medical/health information is provided for general and educational purposes only and is not a substitute for professional advice.
Click Here For More Info