I don't know if it happens to you, but to me, it often makes me wonder if what we understand by trends, is related to commercial interests or, really, is somewhat associated with the evolution of society.
And I start doing this reflection out loud and sharing it with you because it has a lot to do with the topic I want to discuss with you today: white tea and its benefits for the skin. But, above all, how to use white tea to your advantage to take care of your skin.
Why this topic today? First, people often ask what varieties of tea help you take care of your skin, what is so special about white tea, and, without a doubt, white tea, along with green tea, is the best of the options.
And, secondly, because scientific studies and natural and vegan cosmetics also prove us right, so buying white tea will help you achieve perfect skin.
Precisely, natural and homemade cosmetics made from white tea and aimed at improving the appearance of your skin, are what we are going to talk about today.
First, we will start talking about the benefits of white tea, in this sense, and, secondly, we will give you some ideas of creams to achieve it, in addition to talking about the best infusions to complement this result. Let's start!
Benefits of White Tea for the Skin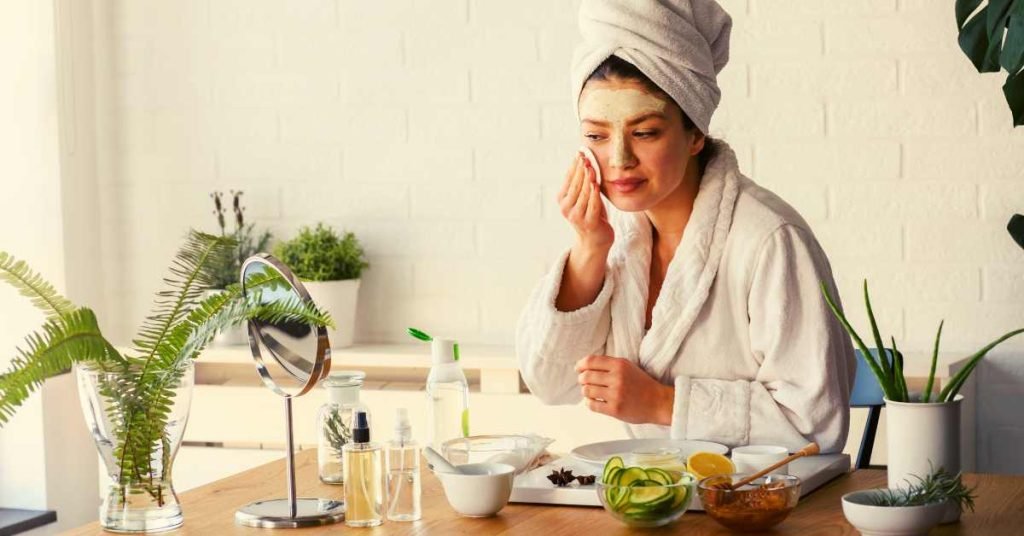 I know, I know: there is a lot of talk about the benefits of green tea to improve the appearance of the skin and yet, did you know that white tea is 10 times more antioxidant than green tea and that its content is 3 times more polyphenols?
And all this is explained, among other factors, because white tea is the least processed of all, and fewer properties are lost than in the case of green tea and, above all, in the case of black tea, which is the most fermented and all this, products free of any chemical ingredient.
So, as you can see, white tea is the most suitable for skin care and you can benefit from its effects:
Anti-aging: thanks to the fact that it preserves the rejuvenating properties of the skin cells. Discover its properties to combat aging, it will convince you for sure!
Protective against external agents: because it helps to prevent cells from oxidizing.
Helps the production of collagen and elastin: which our body generates naturally, but whose production begins to decline after the age of 30. That is why it is important to provide our body with natural products such as white tea, which help, among other benefits, to reduce or delay the sagging of the skin.
Helps wounds heal better: and faster, for the same reason as the previous point.
These are the main reasons why this wonderful drink can not miss in your routine, loaded with antioxidants that you should use as the greatest natural treatment.
Homemade Facial Toner with White Tea
Many times, our skin does not look as it should, due to open pores.
That's why today we propose you this homemade tonic, very easy to prepare and apply. What do you need for its preparation?
A cup of white tea (250 ml.), a cup of cold water, 3 drops of musk oil, a couple of white peppercorns, and a couple of drops of mugwort oil.
Have you got it all? Then infuse the tea, let it steep, and mix it with the rest of the ingredients. Once prepared, let it cool and apply it on the skin, with the help of a cotton pad.
Apply it every night and you will begin to notice improvement after about two weeks (depending on the condition of your skin).
White Tea Makeup Remover
If the recipe above helped you cleanse your skin, this one will help you remove makeup from your face. How?
Just infuse a cup of white tea, let it cool, and apply it with a cotton pad. It's as simple as that. Then you can give the homemade tonic that we have given you above.
Beauty Mask with White Tea and Papaya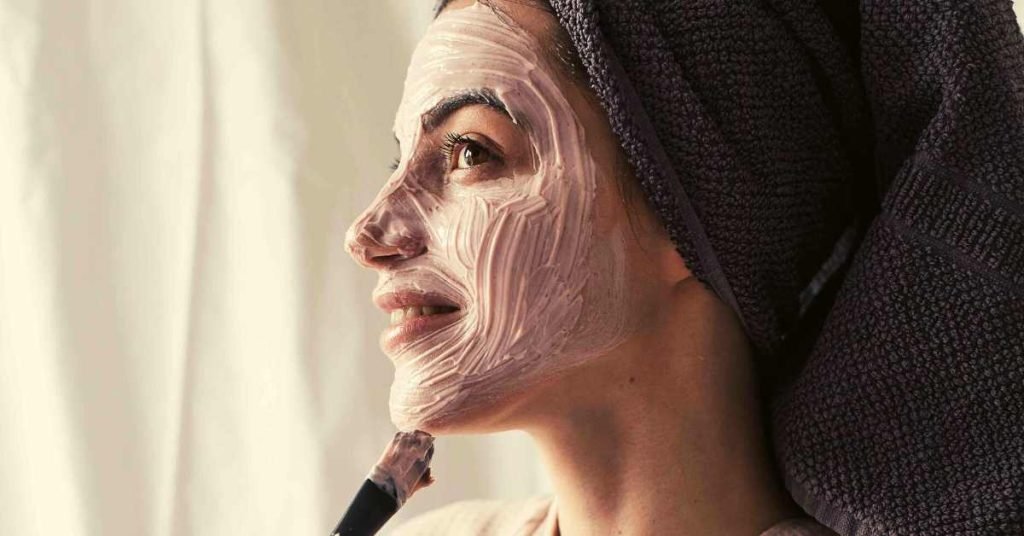 Unlike the previous two, in this case, I'm talking about a mask to apply once a week that will help your skin look more beautiful. Discover these natural treatments, which will undoubtedly help you relieve the signs of stress that are reflected in the face.
For this mask you will need: half a papaya, a white tea bag, and 250 ml of water, you will dazzle with your beauty.
Once you have all the ingredients, the first step is to infuse the white tea with hot water and let it steep for 15 minutes.
Meanwhile and with the help of a fork, mash the papaya until it acquires a texture. By the way, you must first remove the pulp from the papaya.
Finally, mix the white tea with the papaya puree and apply it on the face, avoiding the eyes. Leave on for 10-15 minutes and remove with warm water.
You will feel great benefits, for example, young and smooth skin and above all, a rejuvenated look.
In case you want to make any of the cosmetics that I mentioned above, we recommend the use of the purest infusions, such as white tea from Hummingbird Tearoom.