Let's start with a confession. How many times has it happened to you that there is just under an hour to eat and you snack to avoid starving before that moment?
Surely many and I am also sure that, on many occasions, it is not something healthy. It can be a cookie, a piece of chocolate, or a small snack of processed meat….
Of course, if this happens once, nothing happens, but it is something common, our recommendation is that you encourage yourself to buy satiating teas.
Today we tell you what they are, what these types of infusions are for, and how it benefits you to drink a cup of tea of these varieties to fight thirst and hunger.
The Best Satiating Teas
Yes, we want to tell you what are the best infusions to kill the hunger and thus better control your weight, but also your health.
Because it is not about eating less but eating better and in a balanced way. And, in this, an infusion is perfect to remove hunger, as well as thirst, and have a feeling of satiety.
By eating better, you also enjoy better health and the diet no longer becomes something restrictive but becomes part of your daily life and if at some point you overdo it, you will know how to compensate in other cases.
Now, discover the best herbal teas to better endure between meals, without going hungry and without lacking the nutrients your body needs. In short, discover the best satiating herbal teas.
Horsetail
Horsetail infusion is known to be a powerful natural diuretic, but its satiating effect is less known.
How to take it? Our recommendation is to buy horsetail to consume mid-morning or mid-afternoon, as it does not contain theine and will not prevent you from sleeping.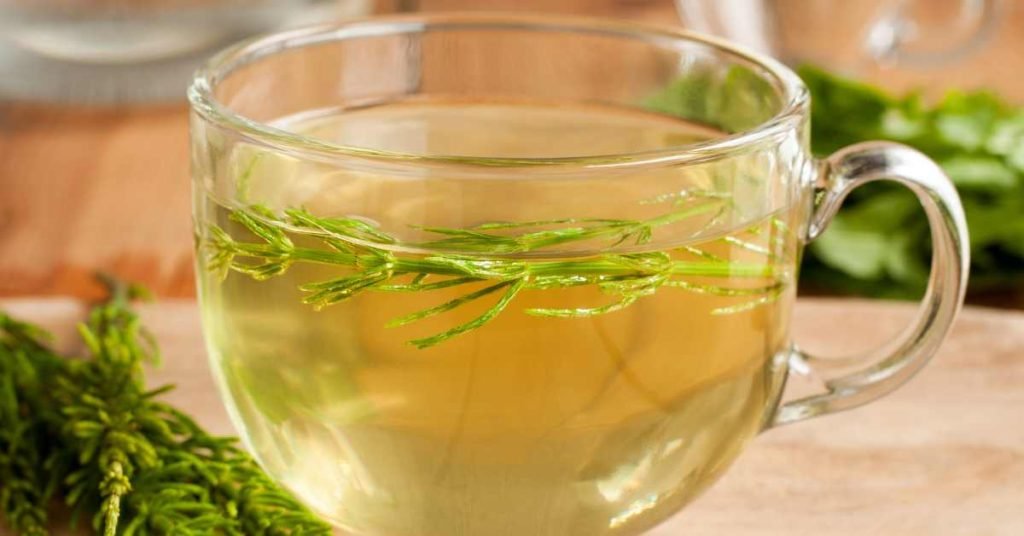 It will also be great to take before meals, in those moments when you do not want to snack because there is little time left to eat, but you are starving.
Rooibos
Rooibos is perfect to take with your full breakfast, in a healthy snack, or after lunch or dinner.
This infusion helps you to satiate your hunger, as the sensation it leaves when you drink it is that and it is very pleasant.
Pu Erh Tea
Drinking Pu Erh tea, in addition to helping you activate your metabolism, also leaves you with a satiating sensation, which helps you stay without eating for longer. That's why it's perfect to drink it for breakfast or as a dessert after a meal.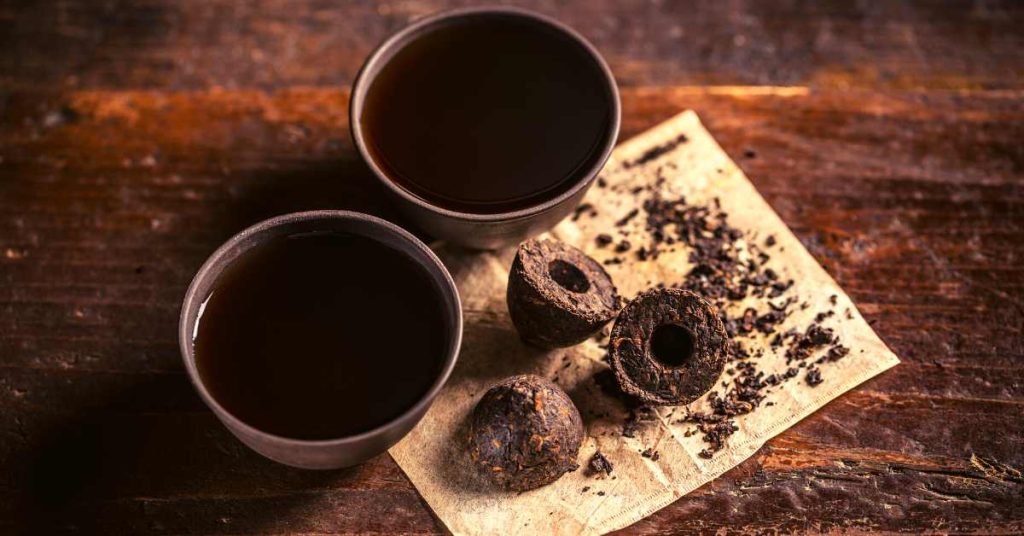 If you add a cloud of milk, the effect will be greater. In this way and accompanied by a fruit or yogurt, it can be the perfect snack.
Black tea
Buying black tea and taking care of your balanced diet will also be much easier with black tea because the effect is similar to that of red tea.
Also in this case and to increase the feeling of satiety, you can add milk or combine black tea with cinnamon and enjoy that delicious flavor unmatched.
The importance of satiety
Within the diet, the importance of satiety is essential, as long as we do it in a balanced way, that is, that our body receives all the nutrients it needs and the properties of all the healthy foods we eat.
It is, therefore, an act of wellness to take care of yourself. Forget about drinking a glass of water before each meal to reduce food, because it is not about that.
Therefore, what we recommend is to take an infusion of those we have mentioned above after your meals, if what you want is to extend the time between the meals.
Sometimes, it is enough to take a cup of a satiating infusion, if you know that with that you are going to save that moment of the day when you get hungrier and you feel like eating anything that, the day after, you regret.
MEDICAL DISCLAIMER
Itsnevernotteatime.com cannot and does not contain medical/health advice. The medical/health information is provided for general and educational purposes only and is not a substitute for professional advice.
Click Here For More Info