One of the most common ailments that the majority of people suffer is headache, either in the front, on one side, in the temples, on the nape of the neck, etc., which can appear for various reasons.
If it is a symptom of a disease or a more serious health problem, it will be essential to see a doctor, but when it is a mild headache it is possible to combat it with a painkiller or, if you prefer, make use of some natural treatments.
In this article, we bet on natural medicine and we show you what are the best medicinal plants for headaches. Let's get started!
Lavender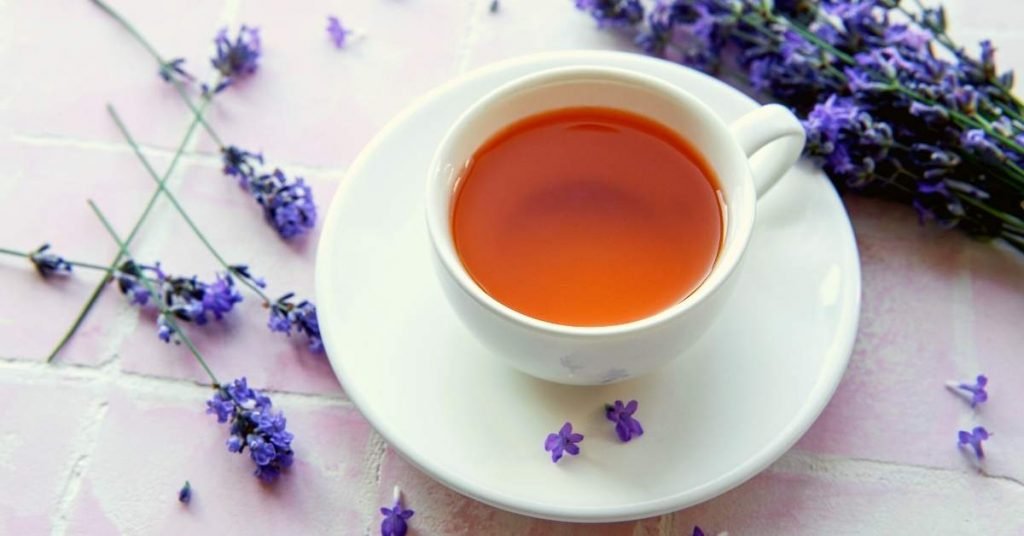 One of the most effective medicinal plants to relieve headaches in a natural way, especially those caused by fever and insomnia, is lavender. In addition, it is an excellent relaxant so it will help you to reduce tension and promote your rest.
You can use lavender in different ways: mix a few drops of lavender oil with a few drops of olive oil and massage your temples with the preparation; pour a few drops of lavender oil into the bath water and take a relaxing bath, or pour a little lavender oil on a handkerchief and breathe in its aroma.
However, lavender tea with lemon and honey is undoubtedly the best headache-combating infusion that will relieve any pain after the first sip.
Chamomile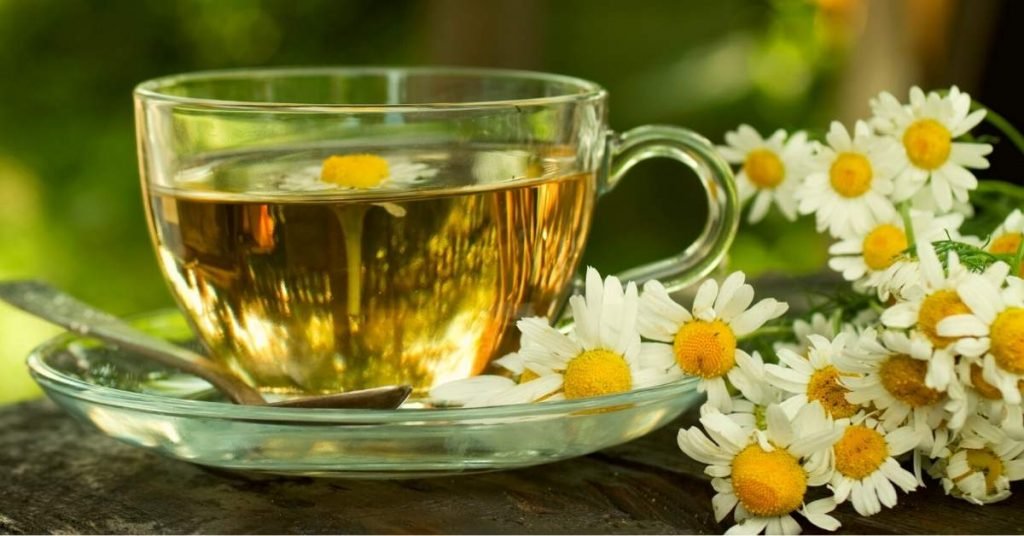 Chamomile is a medicinal herb with many healing properties, and although the best known is to benefit the health of the digestive system and combat stomach discomfort, it is also a great natural remedy to soothe headaches, especially those caused by colds. Its sedative properties will also help you fall asleep more easily.
You can prepare an infusion of chamomile and drink a maximum of two cups a day, to notice the improvement and how the headache is reduced.
Willow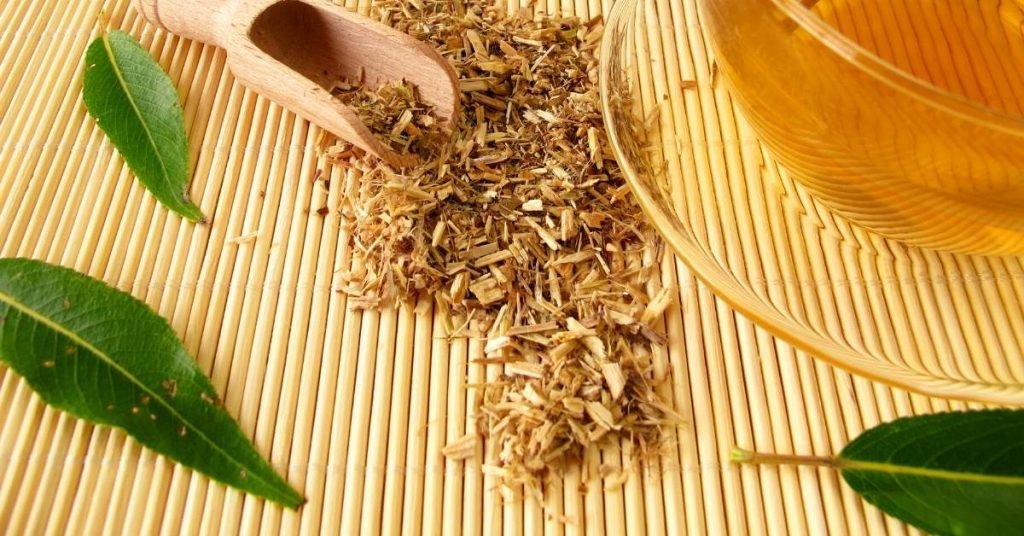 Willow bark contains, among its components, salicin which is a substance that gives it analgesic properties acting very similar to aspirin, but in a completely natural way. That is why when you have a headache, willow can become your best ally to get rid of it.
It is best to prepare an infusion by boiling 1 or 2 grams of willow bark in 200 ml of water for about 10 minutes. Strain the infusion and, when it has cooled down, drink it twice a day if necessary.
Peppermint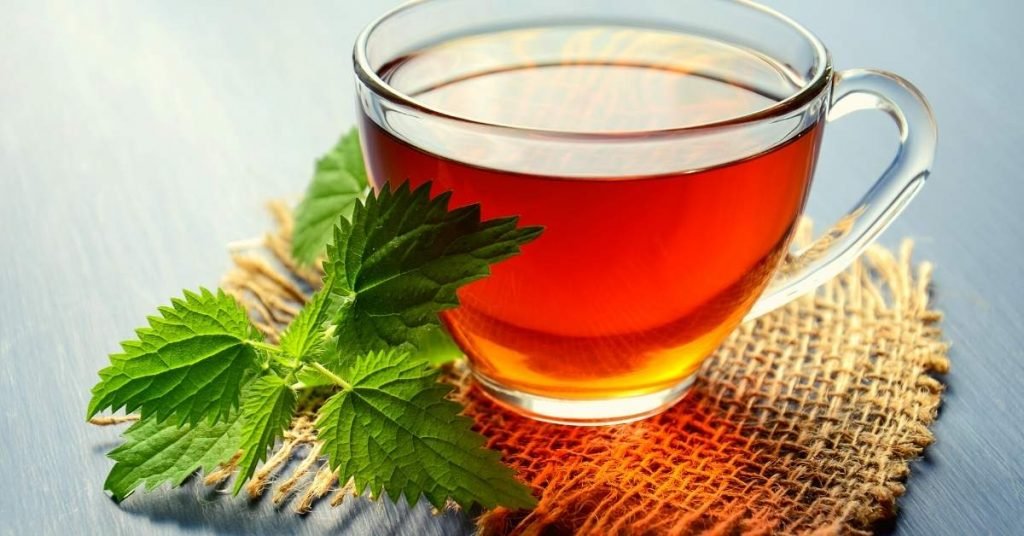 Thanks to its dilating effect and its analgesic properties, peppermint is another of the best medicinal plants for headaches, in fact, it has been used since ancient times as a natural remedy for it.
It is also effective in combating the most intense and uncomfortable headaches such as migraines.
You can drink a peppermint infusion to combat headaches or take advantage of the effects of its essential oil, pouring a few drops of it on a cloth soaked with cold water and placing it on your forehead for several minutes.
Melissa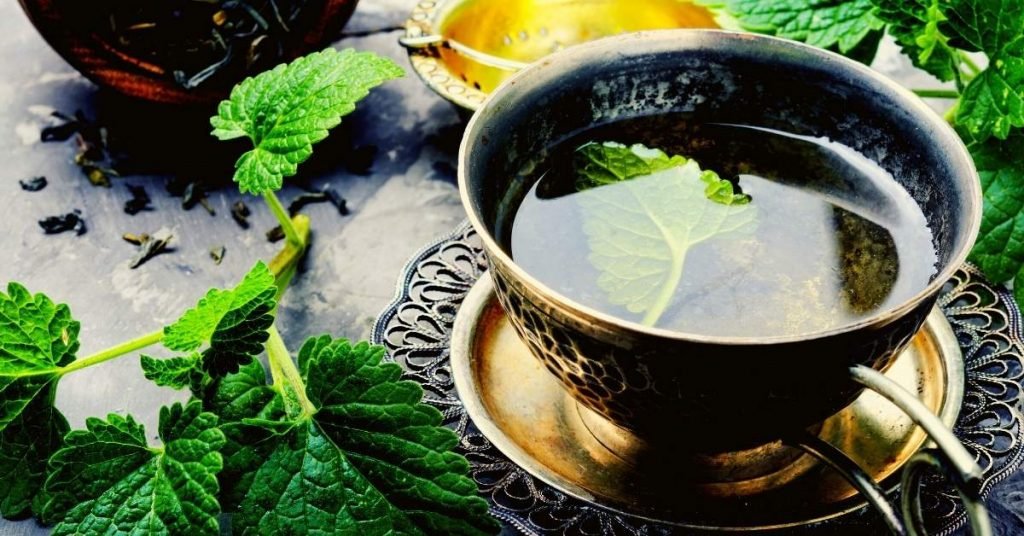 In addition to being an ideal medicinal plant to help you sleep better and relax the body, lemon balm also stands out for its analgesic action, so it will help you fight headaches and migraines.
To enhance the effect of lemon balm against headaches, we advise you to prepare an infusion of lemon balm and add, in addition, a teaspoon of ginger and a teaspoon of turmeric.
Other tips for headache relief
It is advisable to consult your doctor in case headaches are a recurring condition for you. In addition, you should hydrate well throughout the day and rest as much as possible so that the pain reduces quickly.
No content on this site, regardless of date, should ever be used as a substitute for direct medical advice from your doctor or other qualified clinicians.
If you're looking for a special and unique flavor, check out our extraordinary selection of teas at Hummingbird Tearoom. Add any medicinal herb to one of our organic teas elaborated for your enjoyment and health.
MEDICAL DISCLAIMER
Itsnevernotteatime.com cannot and does not contain medical/health advice. The medical/health information is provided for general and educational purposes only and is not a substitute for professional advice.
Click Here For More Info