Some infusions help improve circulation and have anti-inflammatory properties, perfect for varicose veins.
Varicose veins are a problem that consists of the permanent dilation of the superficial veins, usually those of the legs. This condition is caused by dysfunction in the return action of the blood from the extremities to the heart.
This ailment affects 25% of the adult population and occurs more frequently in women, in people who are obese, or in those who do not exercise. There is also a hereditary factor and it can occur during pregnancy.
Thus, recommendations can be followed, such as exercising frequently, elevating the legs to rest, wearing loose clothing, or avoiding standing for long periods, as reported in MedlinePlus. In addition, some infusions, due to their properties, can help with this problem.
Horsetail Infusion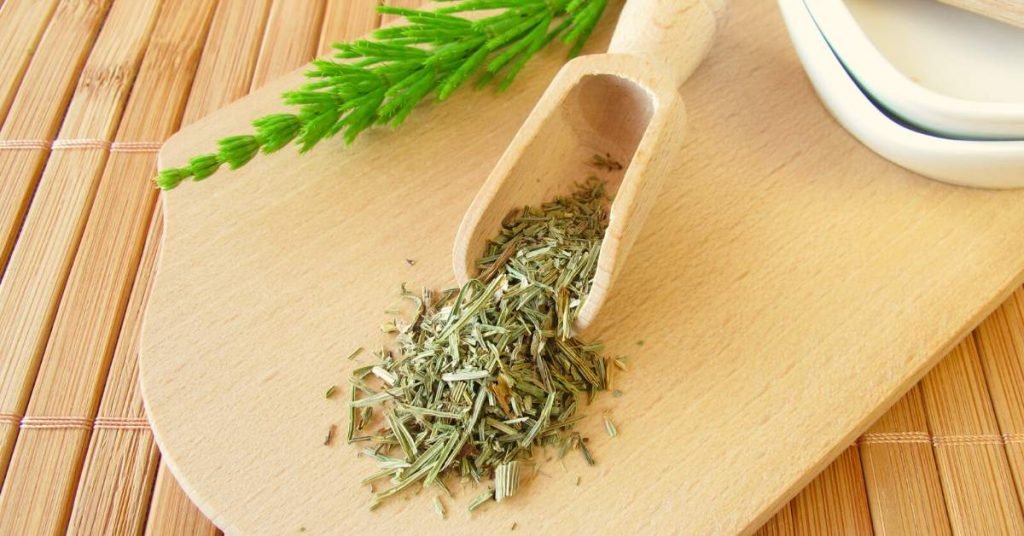 First of all, horsetail infusion is one of those that can help with this problem. The components of this substance have antioxidant and anti-inflammatory properties, in addition to improving circulation and functioning as a diuretic to prevent fluid retention.
Ginger Infusion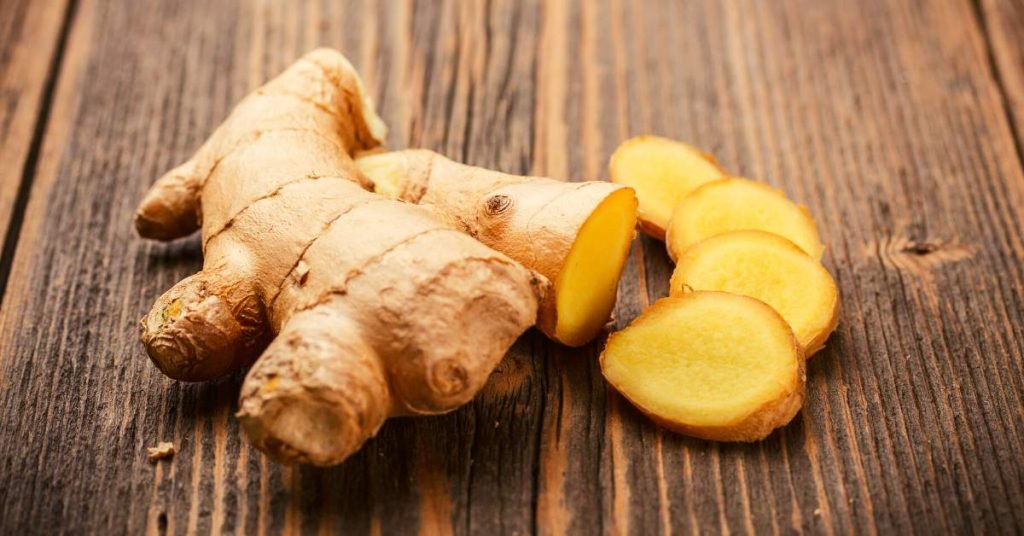 Ginger, like other herbs and spices, is also a potent antioxidant and natural anti-inflammatory, so it can help fight joint ailments and inflammation. It also acts as an anticoagulant, making it perfect for treating varicose veins. Ginger has other benefits, such as reducing intestinal inflammation by preventing the synthesis of prostaglandin, as indicated by the Heart Foundation.
Horse Chestnut Infusion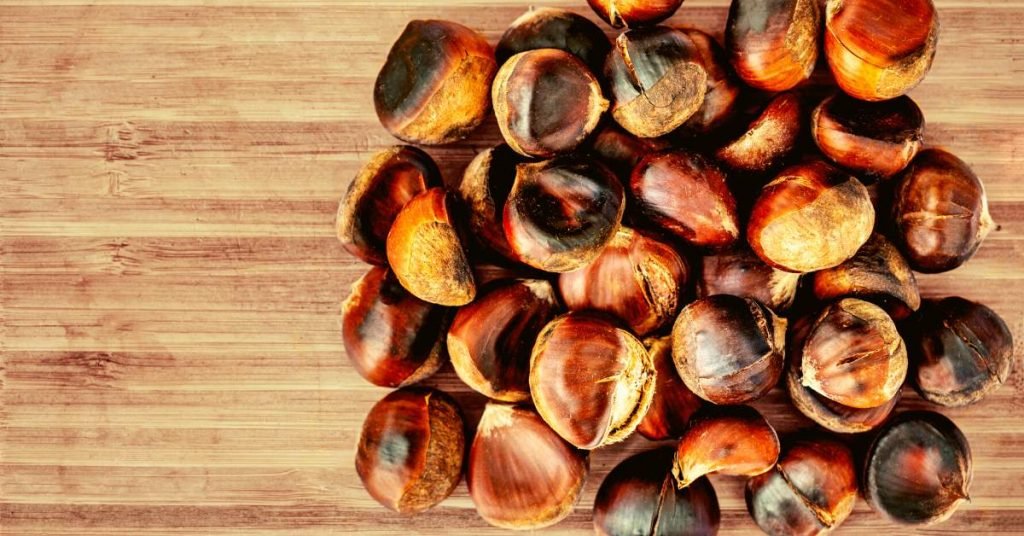 This type of infusion is also highly recommended for treating varicose veins since chestnuts possess flavonoids, which exert an anti-inflammatory and vasoconstrictor effect, which translates into improved venous circulation and relief of pain due to hemorrhoids.
Witch Hazel Infusion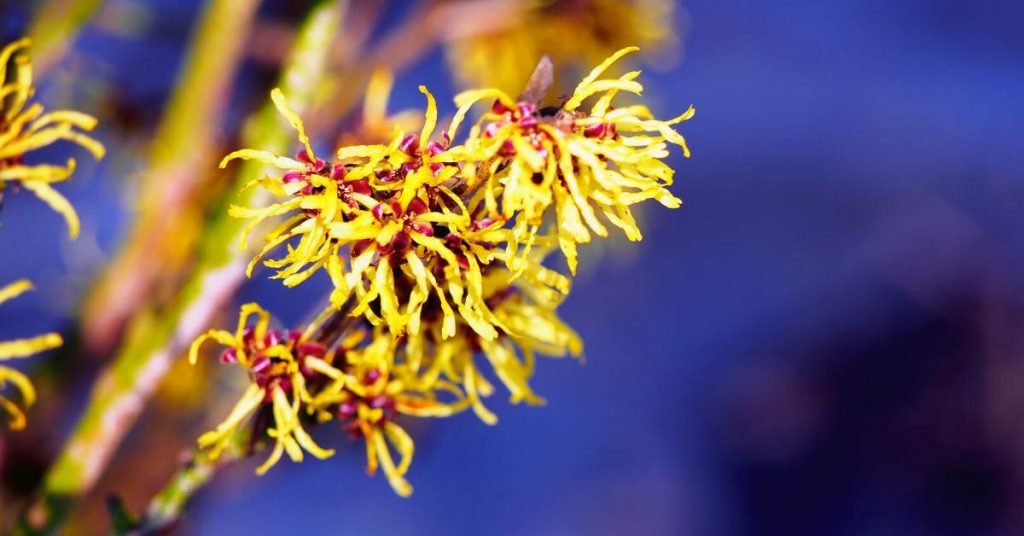 This infusion is perfect for tired legs and varicose veins, as it has very interesting active ingredients in the treatment of circulatory disorders. Tannins facilitate the contraction of vessels, veins, and capillaries, thus favoring the flux of blood.
Ginkgo Biloba Infusion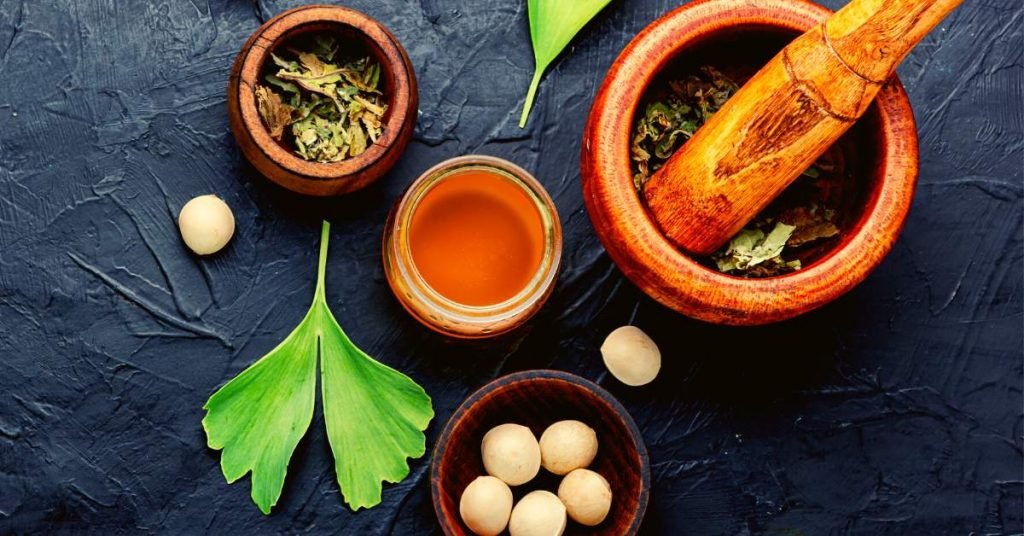 This plant has also always been used in traditional Chinese medicine for its many benefits in combating various ailments, including tired legs. It improves blood circulation and helps to reduce the feeling of heaviness caused by varicose veins.
No content on this site, regardless of date, should ever be used as a substitute for direct medical advice from your doctor or other qualified clinicians.