Relieving the symptoms of sciatica does not always require analgesic drugs. By using some plants and herbal drinks we can reduce the discomfort naturally.
Pain in the sciatic nerve, located in the lower spine, is known as "sciatica". It is the longest and widest nerve in the body because it branches to form a single nerve trunk. Do you know how to treat sciatica naturally?
According to studies such as the one conducted by the University Medical Center Rotterdam, there are several therapies to cope with this ailment. In turn, the use of some natural supplements can also be beneficial as a complement. Not only do they reduce the need for medication, but they also relax the affected areas by sciatica and minimize the recurrence of symptoms.
Did you know that one of the functions of the sciatic nerve is to transmit impulses to almost every movement we make? And that it is one of the most vulnerable parts of our body, which can deteriorate at the slightest damage or pressure.
Causes of Sciatica that You Should Know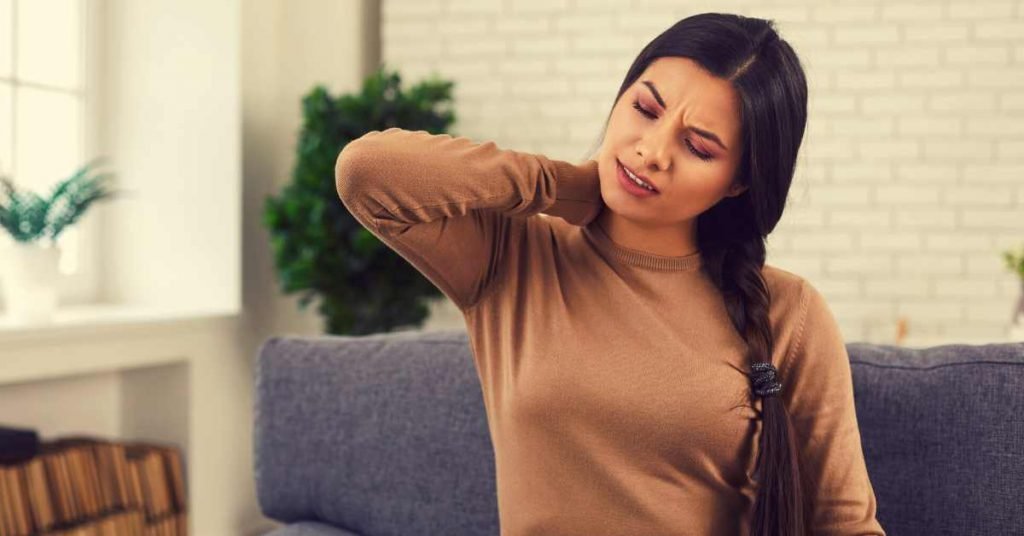 Since it is the most extensive and branched nerve in the body, it is not strange to infer that, when it is injured, we feel very bad. Generally, the discomfort is felt more in the lower back, buttocks, thighs, legs, and feet. That is, from the waist down.
Its main cause may be an injury caused by physical overexertion; however, it may also be the result of other factors such as:
How to Treat Sciatica Pain Naturally?
The first option to treat sciatica is usually painkillers and anti-inflammatory drugs. These are often prescribed by the doctor monitoring the condition. However, other complementary remedies can help relieve sciatica.
For example, some manage to minimize it with acupuncture or reflexology sessions. A combination of therapies can also be done with some natural herbs. The most effective in this case are:
Green tea
Peppermint
Elderflower, or its berries
Dandelion
Linden
Lemon balm
Turmeric
Natural Remedies to Treat Sciatica
For best results when treating sciatica, the ideal is to make a combination of several medicinal herbs against pain. In the following section, we share some simple recipes for you to enjoy the benefits of these remedies.
Recipe with poppy, lime blossom, lemon balm, and elderberry
Ingredients
10 grams of poppy seeds
20 grams of lime blossom
10 grams of lemon balm leaves
10 grams of elderflower
1 cup of boiling water (250 ml)
How to prepare it?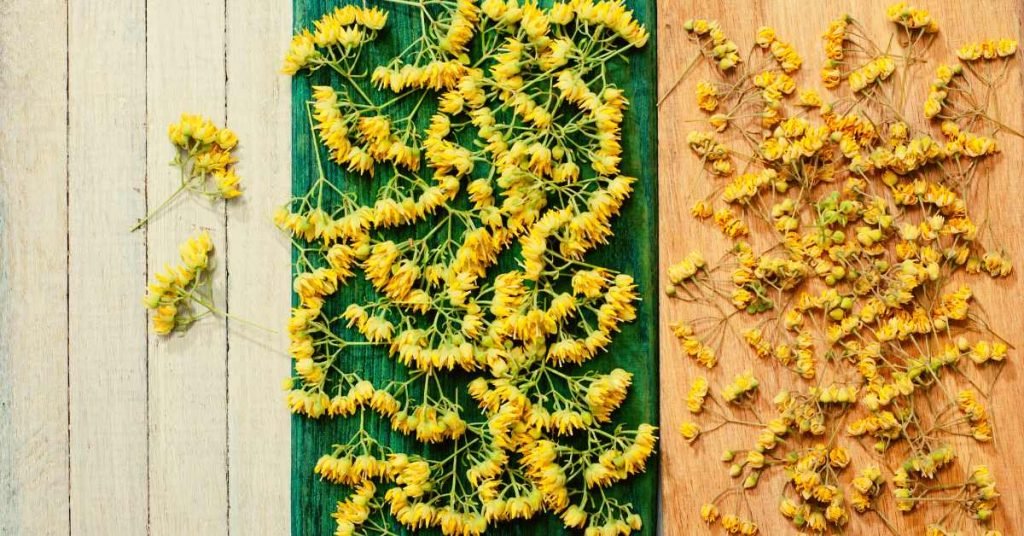 Crush or mash all the herbs and use one teaspoon per cup of boiling water. You can save the rest to prepare more tea.
Recipe with marjoram and anise
Ingredients
1 teaspoon of marjoram (5 g)
Star anise (5 g)
1 teaspoon of mint (5 g)
Rosemary branch
1 cup of water (250 ml)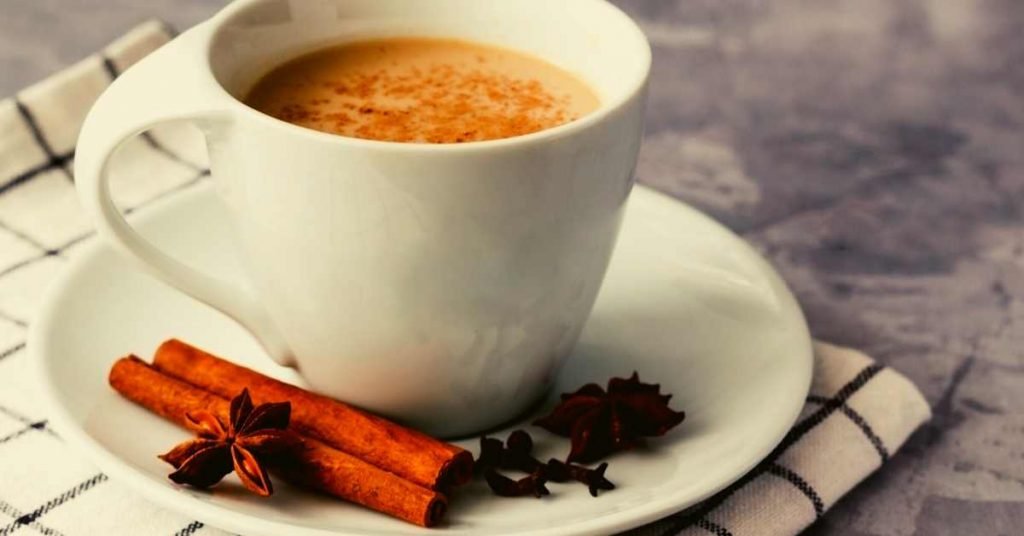 How to prepare it?
First, boil the water with the plants.
Leave for five minutes and then remove from heat.
Cover to infuse.
Finally, strain and drink.