The fast pace of modern life often has major repercussions on your organism. One of them is the inability to fall asleep and sleep well all night.
Fortunately, nature provides a great variety of elements with which we can prepare infusions that help us to achieve restful rest.
Infusions, unlike teas, do not contain theine since they are beverages obtained from leaves, flowers, herbs, plants, fruits, or seeds that are left to steep in hot water without reaching boiling point.
Here are the best ideas for infusions to help you spend a pleasant night, regenerate your body, and recover the necessary energy to meet your goals.
Chamomile and Lime Blossom
Lime blossom is a natural sedative that is used to reduce tension, while chamomile is useful to improve digestion if you had a heavy dinner.
With this infusion, you can avoid annoying reflux while resting.
Lemon Balm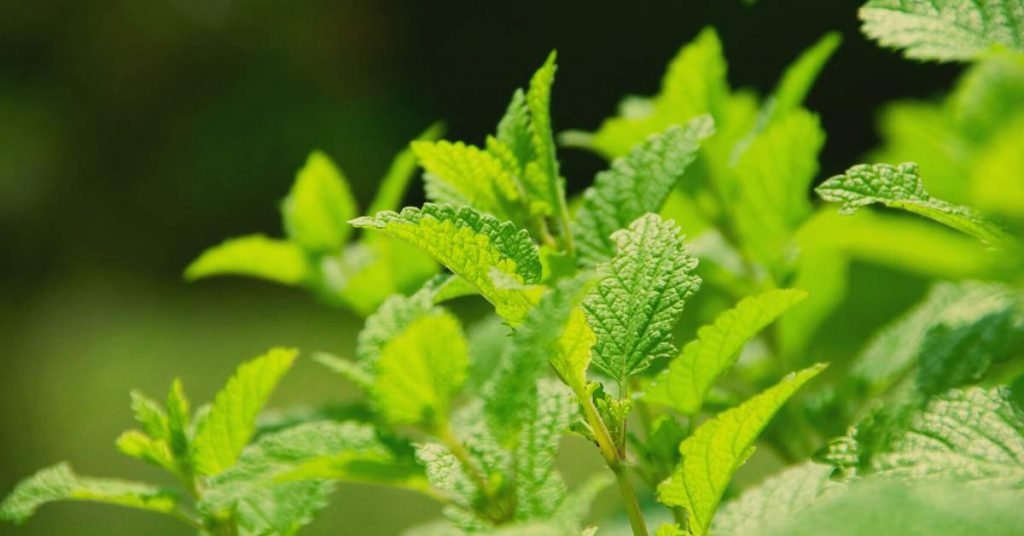 It is a plant with a characteristic citrus aroma.
Among its properties is to strengthen the ability to fall asleep. Its oil is used in aromatherapy, due to its calming qualities. And if that were not enough, it can work as an anti-spasmodic.
Mint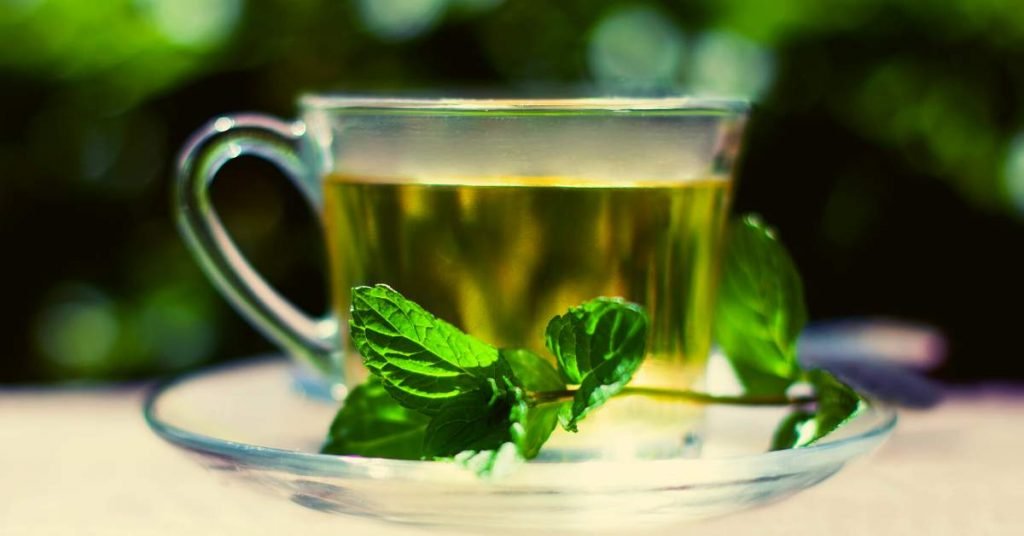 Like lemon balm, mint has a rich aroma that will help you relax.
Taking infusions made with its leaves two or three times a day will help you to reduce the effects of the stress you are subjected to every day.
Its anti-inflammatory and sedative elements will give you a totally restful sleep.
Passionflower and Valerian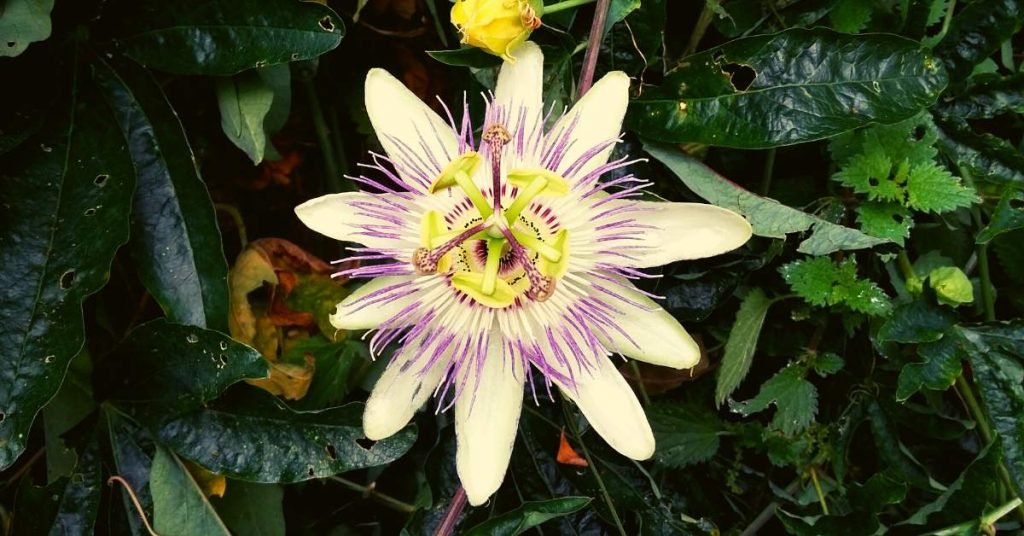 Passionflower has natural anxiolytics that act as tranquilizers. On the other hand, valerian is a natural sedative.
This mixture will help control the anxiety that may result in cases of intermittent sleep due to worrying situations or nightmares.
Although these are natural products, it is important that you avoid very concentrated infusions, especially when it comes to valerian, passionflower, or lime blossom. It is also vital that you consult your doctor if you tend to have sleep disorders on a frequent basis.
If you're looking for a special and unique flavor, check out our extraordinary selection of teas at Hummingbird Tearoom. Add any medicinal herb to one of our organic teas elaborated for your enjoyment and health.
No content on this site, regardless of date, should ever be used as a substitute for direct medical advice from your doctor or other qualified clinicians.
MEDICAL DISCLAIMER
Itsnevernotteatime.com cannot and does not contain medical/health advice. The medical/health information is provided for general and educational purposes only and is not a substitute for professional advice.
Click Here For More Info