People with diabetes are people who have alterations in blood glucose levels. It may be that they have too much sugar in their body or that they do not secrete enough to have favorable health, for that reason they should extreme their lifestyle habits and control regularly how are the levels of insulin in their body.
We tell you what are the best teas to lower sugar so you can enjoy the taste of these drinks and, at the same time, you are taking care of your body.
Orange Infusion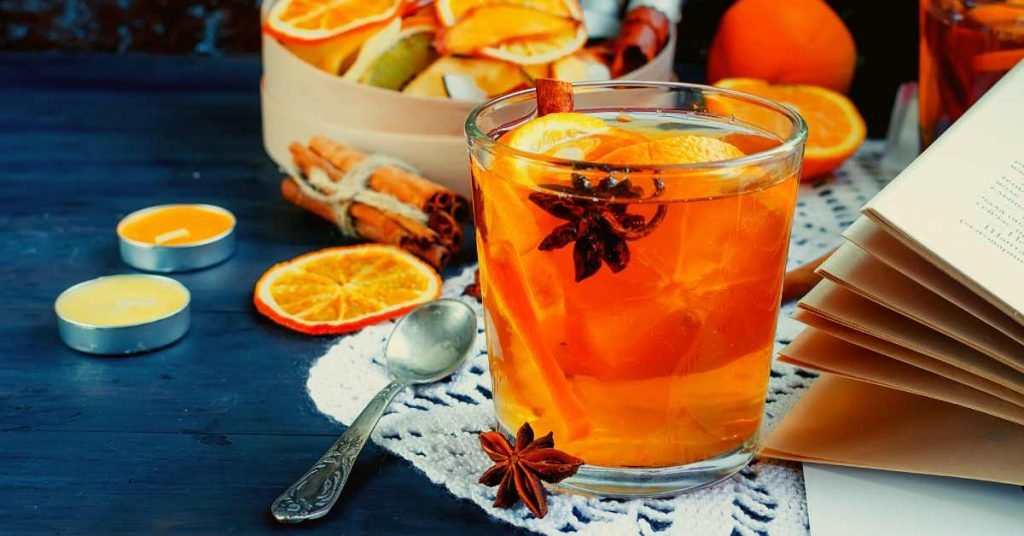 Orange tea. This fruit is formed by a flavonoid called naringenin and is able to improve the reaction of the cells toward the assimilation of insulin.
For this reason, an orange infusion is good for lowering sugar; for this, you should boil a glass of water and, when it comes to the boil, pour the juice of an orange and the peel. Then strain the water to remove the pulp and peel and drink the juice.
Nettle Root Infusion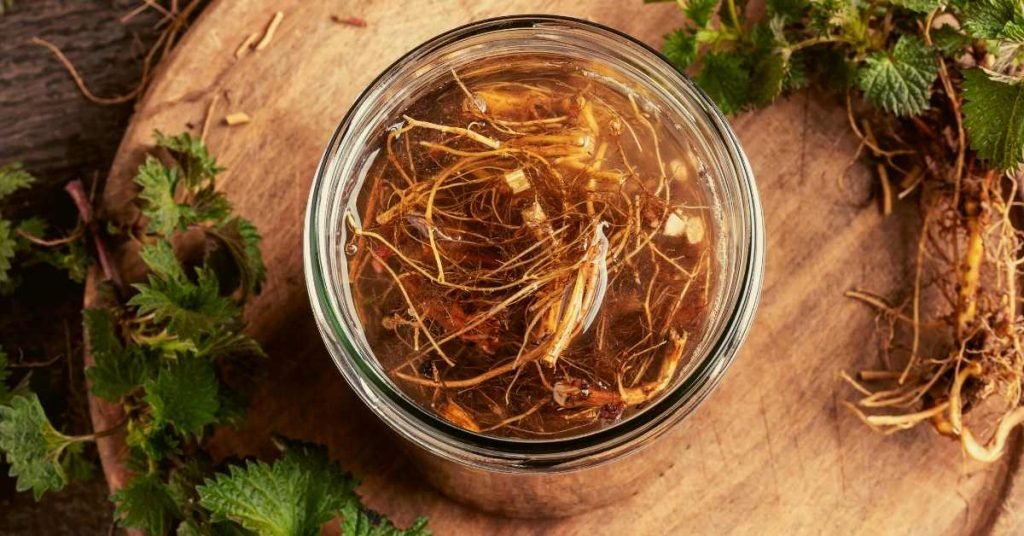 Nettle root infusion. This plant increases the production of insulin in our body and, thus, it is achieved that glucose in the blood is leveled. What nettle achieves is to increase the secretion of insulin and lower glucose, so it is a good infusion to lower blood sugar.
To do this, you only need to mix 25 grams of nettle root in 1/2 liter of water, strain the water after about 10 minutes and you can drink this infusion.
Cinnamon Infusion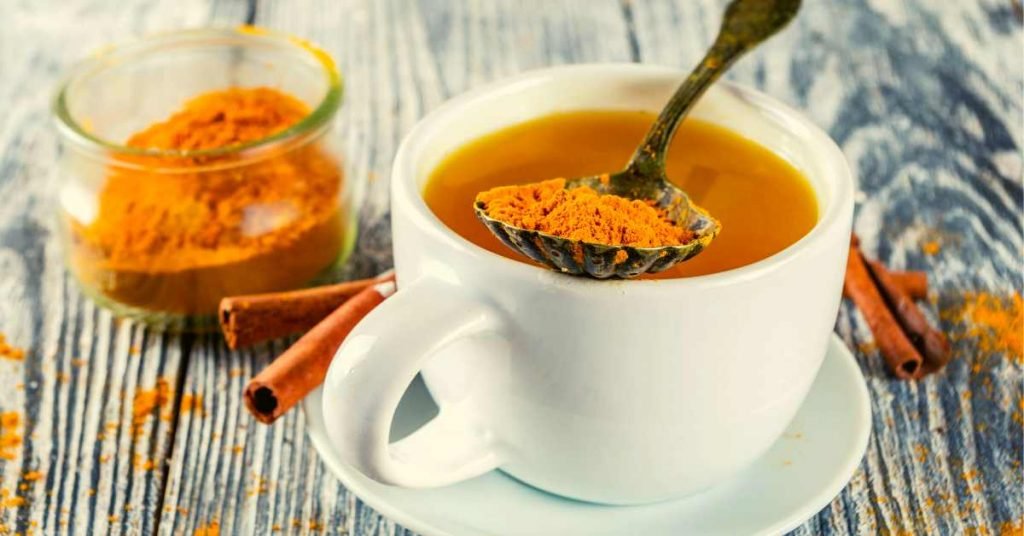 This is one of the best infusions to lower sugar and this spice distributes glucose through insulin helping to improve the metabolism of cells. It is one of the best natural remedies to treat diabetes and you can take it both as an infusion and taking a teaspoon of powder daily.
Raspberry Leaf Infusion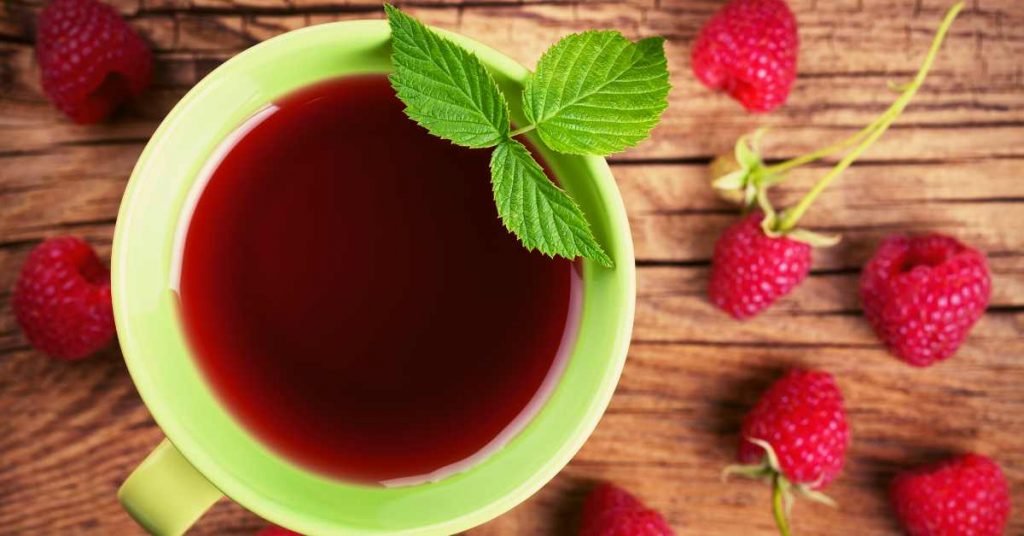 Studies have found that raspberry leaves manage to level blood glucose, especially in type 2 diabetes patients, therefore it is a natural remedy for sugar and you can get it by putting a glass of water to boil with raspberry leaves and, after 10 minutes, straining the solution to drink the infusion without chunks.
Sage Infusion
this plant also favors the lowering of blood sugar and, therefore, helps control diabetes. To make this concoction you will only need a cup of water and 2 tablespoons of sage, put it all to boil for about 3 to 5 minutes, and then strain the water.
No content on this site, regardless of date, should ever be used as a substitute for direct medical advice from your doctor or other qualified clinicians.