Arthritis and joint pain are very annoying and cause quite a lot of pain. Today you will discover some natural remedies that will help you alleviate it.
Joint pain refers to an inflammation of the joints characterized by swelling, deformity, and stiffness.
This commonly manifests in areas such as the knees, fingers, toes, wrists, elbows, and shoulders, although it can also occur in the neck, back, or hips.
Joint Pain Types
The most common types of joint pain are osteoarthritis and rheumatoid arthritis.
Osteoarthritis is a degenerative disease that usually appears in the elderly and is excellently addressed in this study.
Rheumatoid arthritis, on the other hand, is a chronic and degenerative problem, which in addition to affecting the joints of the fingers, wrists, knees, and feet, also affects the muscles and other tissues of the body.
This problem is more frequent in women than in men and 80% of the people who suffer from it are over 50 years old.
Eucalyptus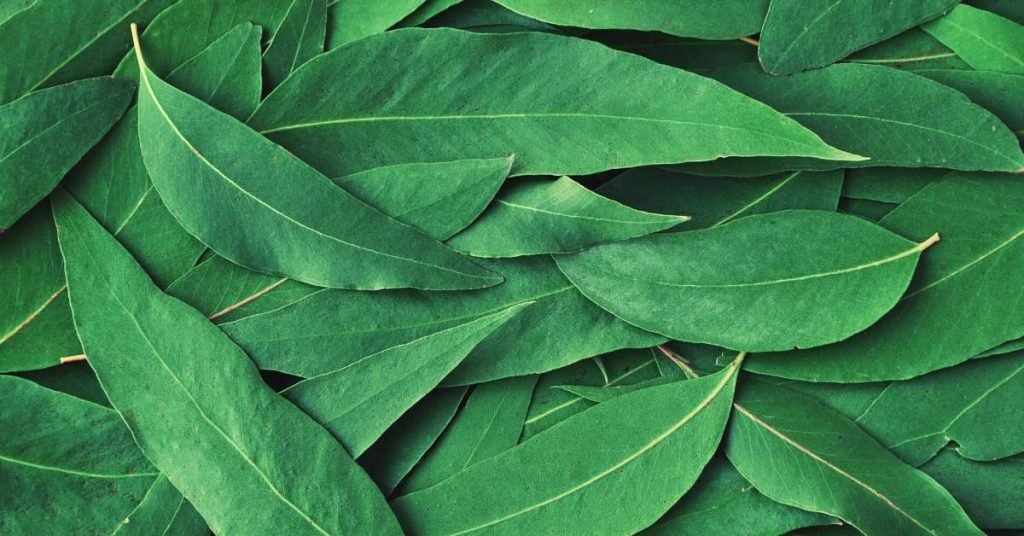 Eucalyptus oil is characterized by its analgesic, antirheumatic and depurative properties, besides having a calming effect against inflammations.
It should be consumed in tea, applied in compresses, or as an essential oil. The relief it produces is instantaneous.
Ginger
Ginger is known for its potent anti-inflammatory and analgesic benefits, which can be used topically to reduce the pain and swelling that occurs in arthritis.
In addition, including ginger in the diet helps reduce the pain of inflammatory diseases in any of their manifestations.
Bay Leaf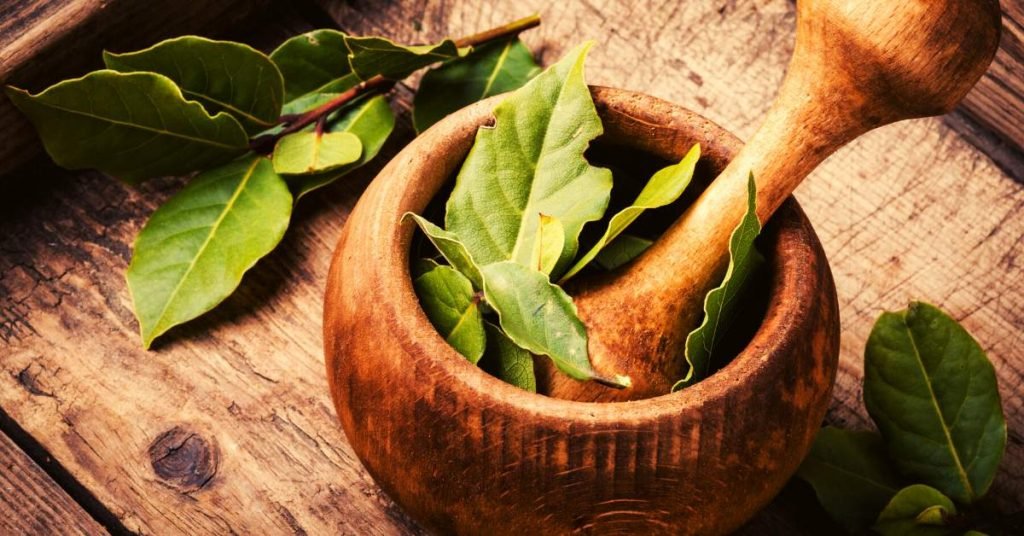 To relieve inflammation and pain in the joints, prepare a bay leaf infusion.
Boil a liter of water, when it is boiling, add 10 grams of bay leaves and let it boil for 5 more minutes.
Have three cups a day for a couple of days and then rest.
If you want to speed up your recovery, apply warm bay leaf tea on the affected area, using a cotton cloth. Keep on the affected area for 2 minutes and do this treatment at least 5 times.
If you're looking for a special and unique flavor, check out our extraordinary selection of teas at Hummingbird Tearoom. Add any medicinal herb to one of our organic teas elaborated for your enjoyment and health.
No content on this site, regardless of date, should ever be used as a substitute for direct medical advice from your doctor or other qualified clinicians.
MEDICAL DISCLAIMER
Itsnevernotteatime.com cannot and does not contain medical/health advice. The medical/health information is provided for general and educational purposes only and is not a substitute for professional advice.
Click Here For More Info