If you have been looking for a solution to strengthen your immune system for some time, nature offers you what you need. Here at ItsNeverNotTeaTime, we talk about the best plant infusions to boost defenses and strengthen the immune system.
During autumn and winter, the days are shorter and the body undergoes certain changes and alterations that are manifested by a decrease in mood, energy, and even the quality of health due to the change of season. Then your immune system, the one in charge of protecting your body, may be affected.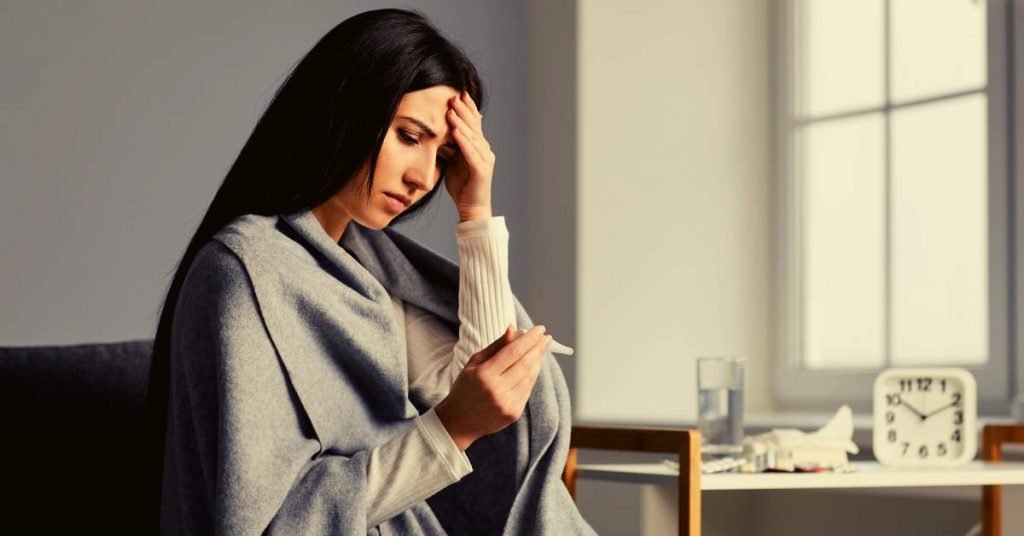 This fact causes your body to be attacked by viruses and bacteria of any kind, making you suffer from colds, flu, or viral processes more easily than others.
Because of this, it is necessary to strengthen the immune system. How to do it? It's easy! Make infusions with the plants to raise the defenses that we present below.
Natural plants to raise defenses will be our allies to prevent microorganisms from invading us by creating a good barrier against them.
Echinacea
It is used to strengthen the immune system because it stimulates the activity of white blood cells. Its extracts have numerous active ingredients with antioxidant, anti-inflammatory, healing, and immunostimulant properties that create a protective barrier against viral and bacterial aggressions.
Echinacea reduces inflammation of the throat and respiratory tract. It also soothes and relieves the pain of mouth and respiratory tract disorders. It relieves pain, helps reduce inflammation, and acts as an antiseptic.
Cat's Claw
It is a tropical wine plant with a woody and slender trunk that reaches 15 meters in height. Its stems are provided with curved thorns in the form of nails – hence its name – that the plant uses to cling to the trees. Its leaves are petiolate and covered with a fine down on the underside. It has yellowish flowers that gather in clusters.
It is characterized by increasing the defenses, as it is rich in alkaloids which are substances that stimulate the ability of white blood cells to destroy microorganisms or foreign elements in the bloodstream.
It also has anti-inflammatory, antioxidant, depurative, anticoagulant, antispasmodic and diuretic properties.
Chinese Astragalus
It renews cells and increases defenses. Well known and used in Chinese medicine for several decades, as it is revitalizing for people who may suffer periods of convalescence, colds, or viral processes very easily.
Chinese astragalus is one of the most effective natural plants to raise defenses. It is used to treat digestive ailments, as it lightens heavy digestions, soothes stomach acidity, and helps to purify the body.
Astragalus also treats bronchitis, common colds, flu, anemia, spring asthenia, stress, and anxiety. Therefore, it is beneficial for balancing both the mood and the nervous system, as it revitalizes and strengthens the body. It is one of the most complete plants to raise defenses.
Turmeric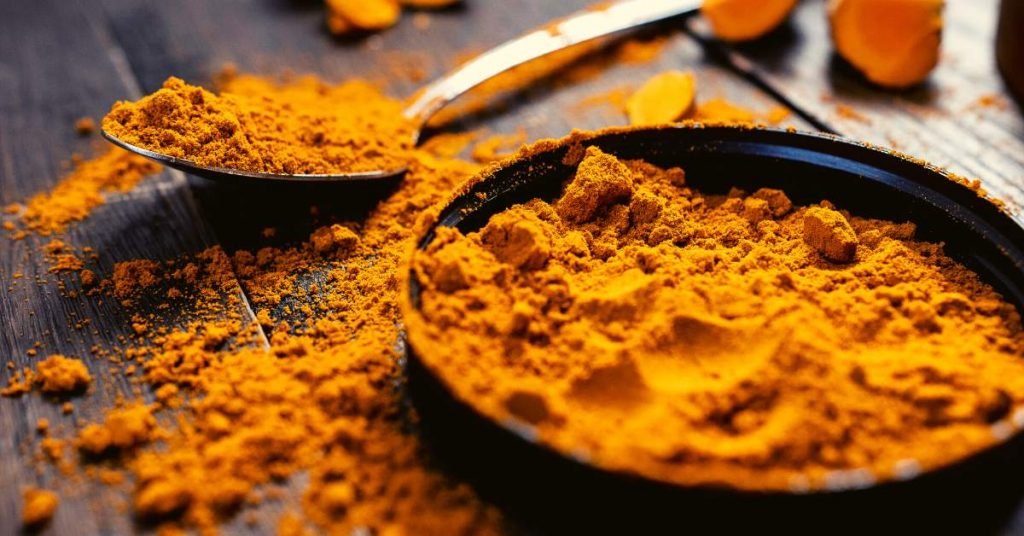 It is a root belonging to the family called Zingiberaceae. What stands out most about this root and the reason for its antioxidant, antibacterial, anti-inflammatory, anticarcinogenic and soothing properties, is curcumin.
Curcumin also strengthens the white blood cells present in the bloodstream, which, as we already know, are the structure of your immune system.
Ginger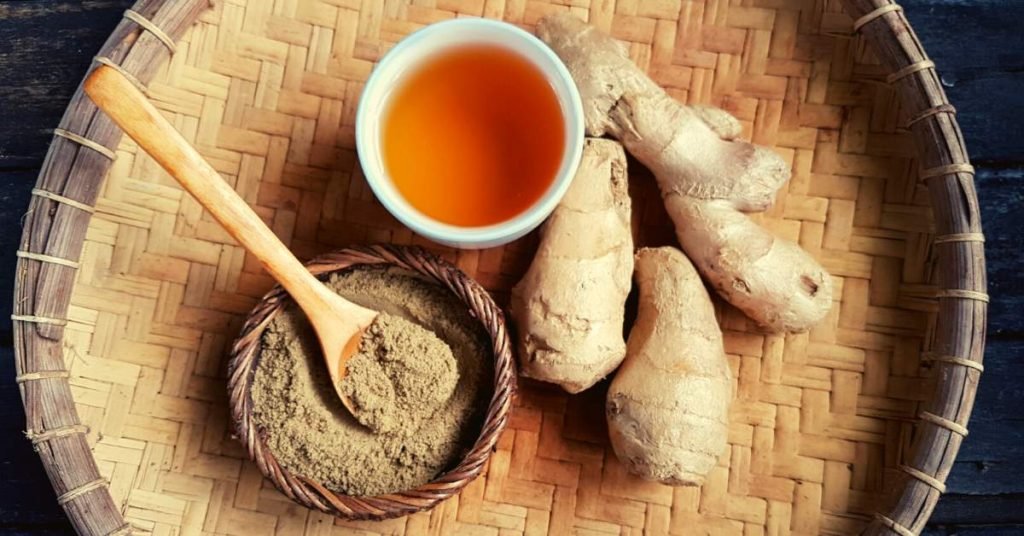 It belongs to the same family as turmeric. It is a root with a powerful flavor widely used in Japanese cuisine. It stands out for being spicy and refreshing. One of its most common uses is to use it to cleanse the palate when eating sushi between each piece and thus be able to taste them well from each other.
It has anti-inflammatory, antiseptic, and digestive properties. But above all, it strengthens the body and even relieves the symptoms of the common cold.
Ginger contains an important active substance, known as gingerol, which reduces the risk of infections in the body. It has a proven effect against the growth of bacteria and the development of viruses, especially in the respiratory tract.
Shiitake Infusion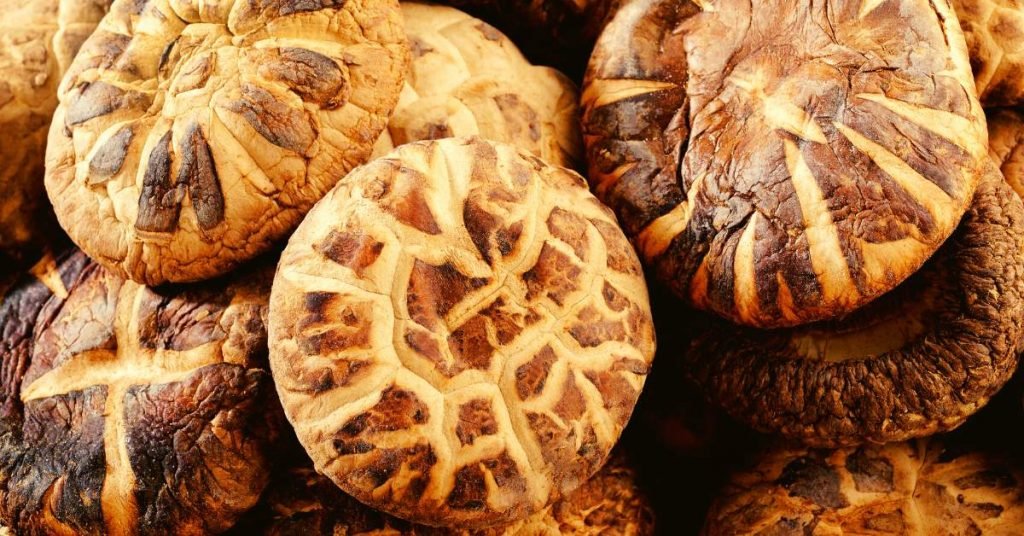 This is the Japanese name for a mushroom called Lentinula edodes. An edible and delicious mushroom with outstanding medicinal properties, especially for boosting defenses, according to numerous trials and clinical studies.
Although this is not a plant but fungi, shiitake can still be taken as an infusion or added to various culinary recipes to benefit from its ability to increase defenses.
It has been consumed in Japan for thousands of years as a medicinal element for its great capacity to stimulate the immune system. It promotes the production of defense cells, as it contains immunoreactive elements.
Its lentinan content provides antiviral and antitumor properties. It strengthens the immune system by stimulating the production of leukocytes while promoting cell renewal.
With these natural plants (and fungi) to boost defenses, you will protect the immune system from viruses and bacteria invading the body and altering its functions. Prevention is the best defense.
If you're looking for a special and unique flavor, check out our extraordinary selection of teas at Hummingbird Tearoom. Add any medicinal herb to one of our organic teas elaborated for your enjoyment and health.
No content on this site, regardless of date, should ever be used as a substitute for direct medical advice from your doctor or other qualified clinicians.
MEDICAL DISCLAIMER
Itsnevernotteatime.com cannot and does not contain medical/health advice. The medical/health information is provided for general and educational purposes only and is not a substitute for professional advice.
Click Here For More Info