Several natural remedies prove to be good solutions for those who want to deal with halitosis or bad breath. And, among the most prominent, we find some medicinal herbs that can be ingested after meals as an infusion and that leave a pleasant smell and taste in the mouth.
If you are suffering from bad breath and do not know how to get rid of it, in the following article, we recommend the best infusions to combat halitosis, do not hesitate to try them and see if they work for you.
Mint Infusion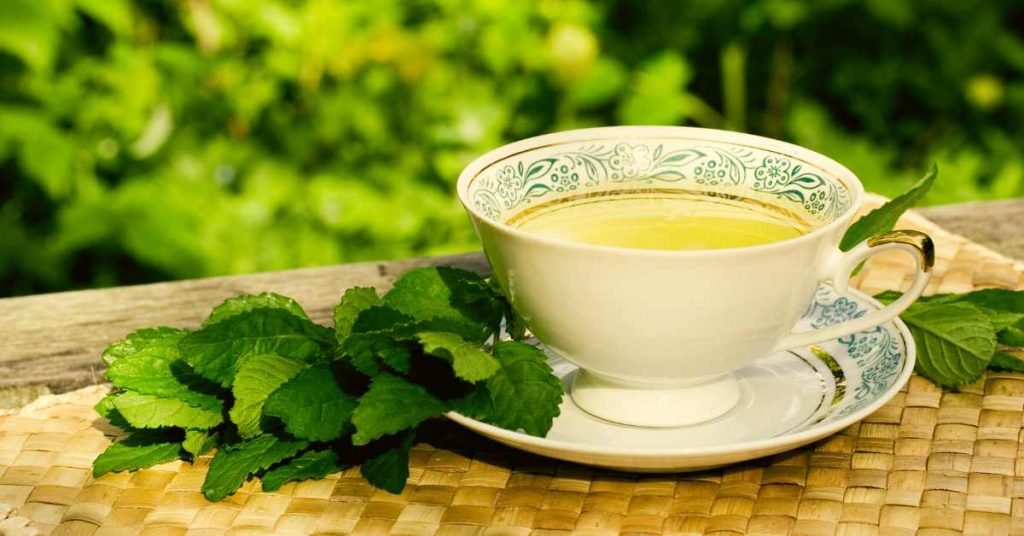 Among the best infusions to combat halitosis, we place in the first position that of mint. In fact, it is a plant present in the composition of many toothpaste and mouthwashes due to its disinfectant action and the fresh and pleasant aroma it leaves in the mouth. Just boil some mint leaves in water, strain the liquid and drink after a meal. You can also use it, if you prefer, as a mouthwash.
Sage Infusion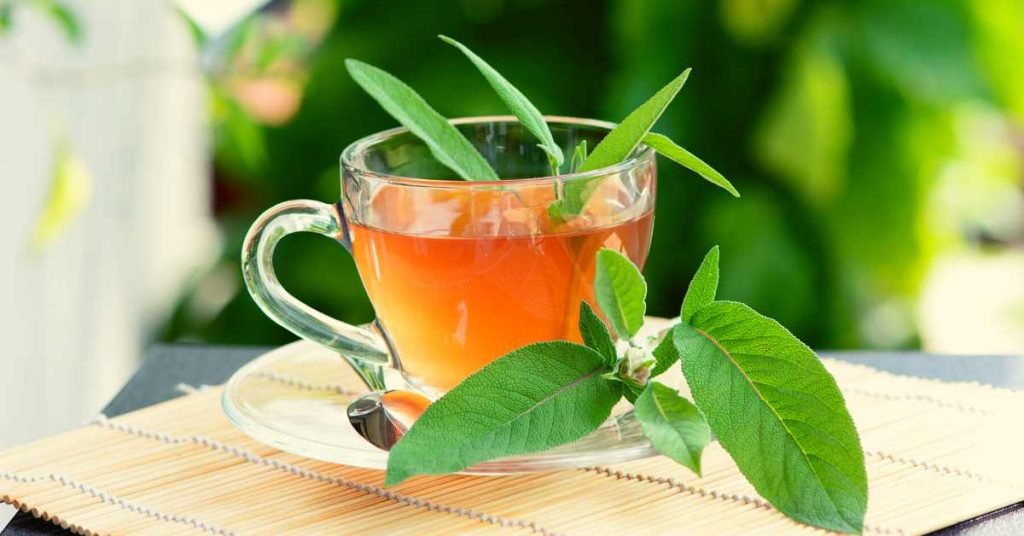 Sage has many good health properties, but it is also excellent for regulating saliva secretion and fighting the bacteria responsible for bad breath. If you want to prepare a sage infusion, you should place some sage leaves in boiling water for 15 minutes, strain the liquid and drink it after eating. You can also add a few tablespoons of lemon juice if you do not like the taste.
Eucalyptus Infusion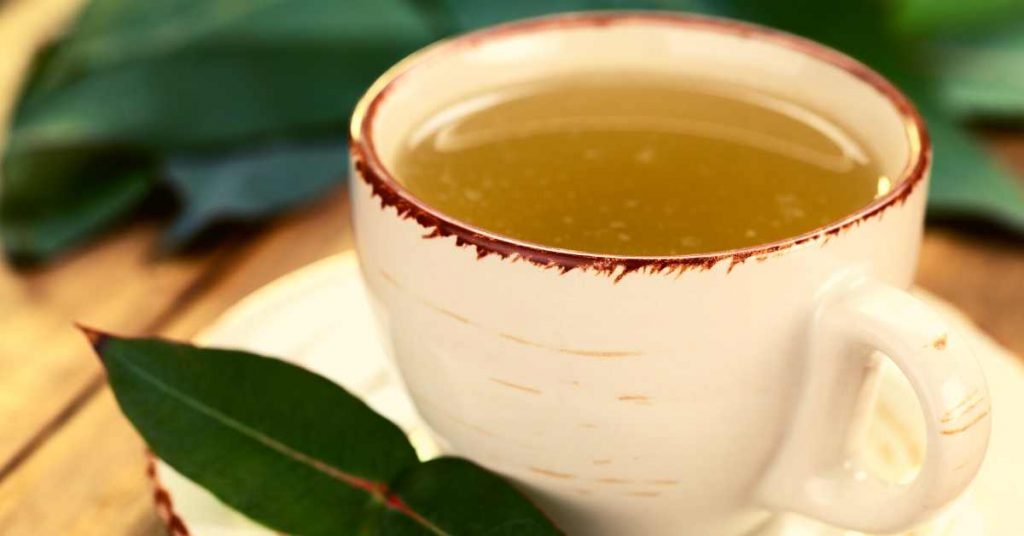 Just like mint, this is another of the best infusions for halitosis. Eucalyptus is a medicinal plant that provides a very fresh aroma and, in addition, contains antibacterial components that help eliminate bacterial plaque from the mouth.
One option is to prepare an infusion of eucalyptus by boiling some leaves in water or making mouthwashes with the resulting liquid. You will notice how your breath acquires a much more pleasant smell!
Fennel Infusion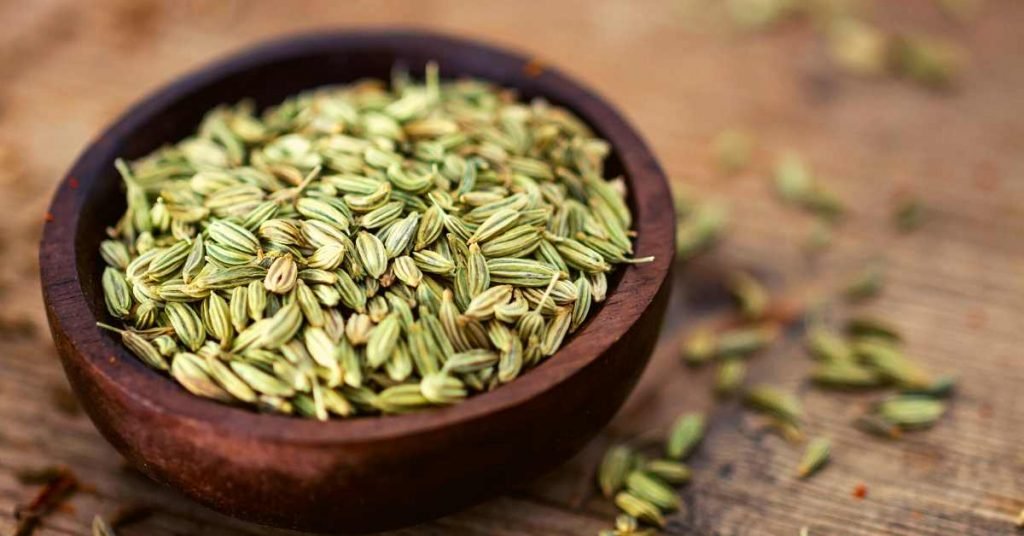 The antibacterial properties of fennel, as well as its anethole content, make it a perfect natural remedy to combat halitosis but, above all, for when bad breath is the result of poor digestion.
We recommend preparing an infusion with a small spoonful of fennel seeds and a spoonful of green anise seeds. First, you must crush the seeds and then add them to a saucepan with water to boil. In the end, strain the liquid and let it stand for 5 minutes before drinking.
Chamomile, Rosemary, and Thyme Infusion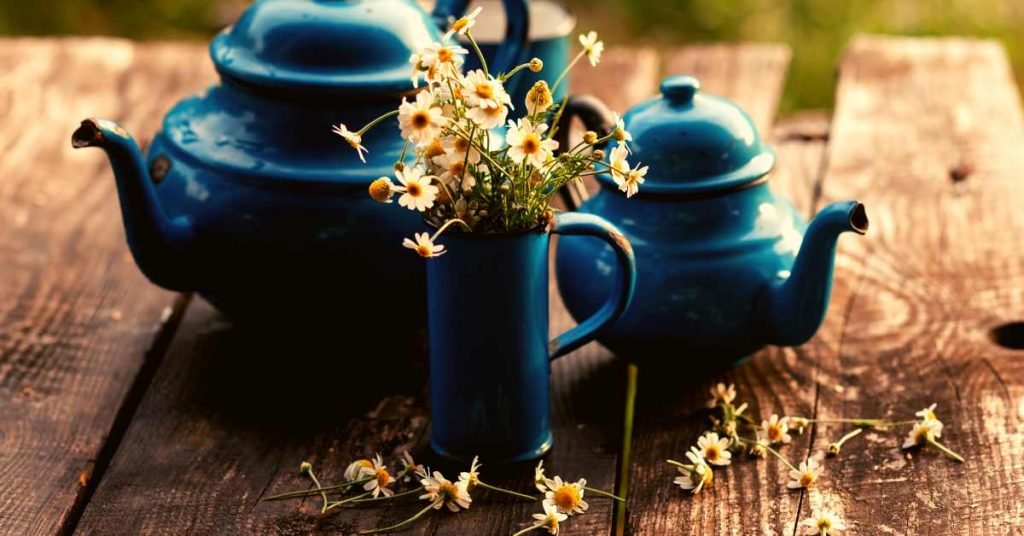 These three herbs together create one of the best infusions to combat halitosis, being also a spectacular remedy to relieve symptoms of gastrointestinal and digestion problems. You only have to mix these three herbs in equal parts, boil them for about 10 minutes, let them rest, and once strained, the infusion will be ready to take and deal with bad breath.
No content on this site, regardless of date, should ever be used as a substitute for direct medical advice from your doctor or other qualified clinicians.