"I swear I don't know what's wrong with me, but I'm exhausted without doing anything". That is the phrase that, say health specialists, is most often repeated when they receive in their office patients suffering from what is known as "spring asthenia" or spring fatigue.
Something that is also corroborated by natural health professionals, who see how their consultations increase with the arrival of spring or the sale of products to combat fatigue, the main cause of spring asthenia, shoots up.
The most curious thing of all is that in spite of the fact that a name has been given to the set of symptoms that people suffering from spring asthenia have in common, medicine does not classify it as a disease.
There is not really a 'spring asthenia', because spring itself does not produce tiredness; but it is a time when, due to a series of different circumstances, people who suffer from severe fatigue come to our office more frequently.
Spring asthenia is caused by the adaptation of our biological clock (responsible for regulating, among other aspects, the hours of sleep, appetite, or body temperature) when faced with more hours of light and higher temperatures than in winter.
The recommendations that are usually given have much to do with following a series of healthy habits, specific medication, in the event that it derives from other types of more serious problems, as well as taking vitamin supplements. Infusions based on medicinal plants are also an excellent ally in these cases.
What Is Spring Asthenia and What Are Its Symptoms?
It does not affect women more, nor does it occur only in cases of complainers. Spring asthenia can affect anyone, although those who feel it most are adolescents, as well as people between 20 and 50 years old. It is estimated that 1 in ten people in this age group suffer from it every year.
It can occur on a specific occasion, or be repeated in different years, especially if it is related to a viral problem. In fact, this change of season is more noticeable than the others because it coincides with:
Viral infections
Increased pollination
These 2 factors mean that some people are prone to suffer from the famous spring asthenia, but it is derived from other health problems, such as allergies, as well as other psychological problems that flourish with greater virulence at this time of the year. In fact, from spring asthenia, diseases related, for example, to respiratory problems, which manifest themselves over the years, are detected later on.
Among the most common symptoms are the following:
Difficulty falling asleep
If you have these symptoms, we advise you to visit your family doctor for a diagnosis. It is very likely that it is asthenia and that in 2 or 3 weeks it will disappear just as it came, but it is also very likely that they will recommend you to follow certain healthy habits (or to take them more into account; intensify them), as well as to take some vitamin supplement, specific foods or, in the most severe cases, some type of medication.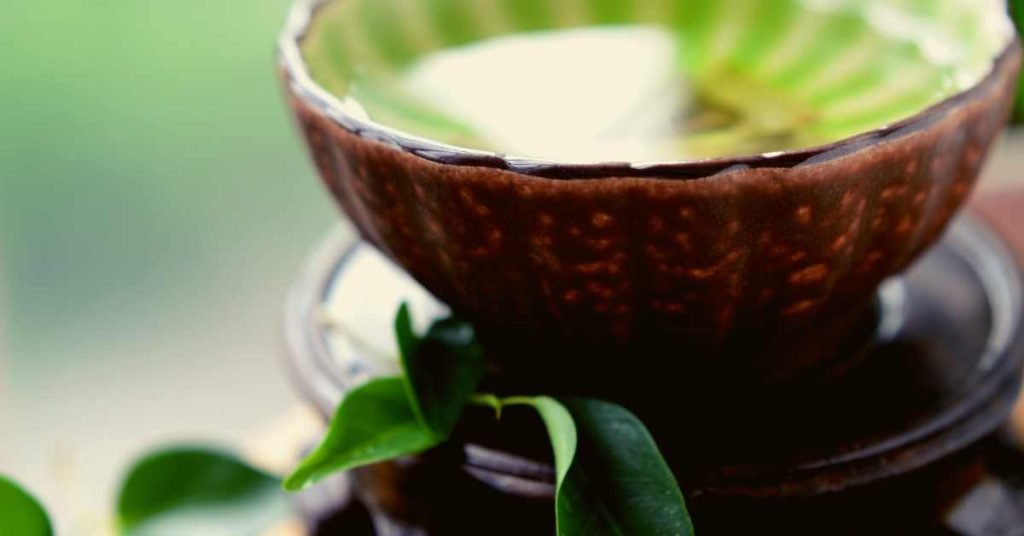 Habits to Overcome Spring Asthenia
As I have already mentioned, one of the first recommendations that doctors and natural health professionals will recommend is to follow specific guidelines to reduce the symptoms I mentioned above. Among some of the most common are the following:
Respect the hours of sleep: regardless of whether it costs you more or less sleep these days, it is important that you rest and relax, so try to lie down (and sleep) the hours your body needs; between 6 and 8, depending on your pace of life and your condition and no more than 10, because your body will also suffer.
Respect meal times: sometimes, the pace of work or life that we lead makes us want to do too many things and we skip meals. However, eating the 3 most important meals of the day is basic to ingest the amounts of nutrients that our body needs, as well as taking some reinforcement in the mid-morning and mid-afternoon, which makes us arrive without problems to the next important meal of the day.
Healthy meals: in line with the above, it is recommended to avoid heavy meals and eat healthy meals, where vegetables and legumes account for 50% of daily intake, the rest can be completed with fruit, whole grains, meat and fish.
Drinking water: it is always advisable, but in these cases more than ever, your body needs to be hydrated to meet its needs. Depending on your state of health and needs, experts recommend drinking between 1.5 and 2 liters of water a day. If you find it difficult to drink water alone, you can also supplement it with herbal teas without added sugars.
Moderate sport: even if you are tired, sport is great. So if instead of going to a hard sports class, you go for a brisk walk for 30 minutes a day, it will help you release endorphins, sleep better and be happier. If you want, you can take music with you or listen to a podcast to make it more pleasant.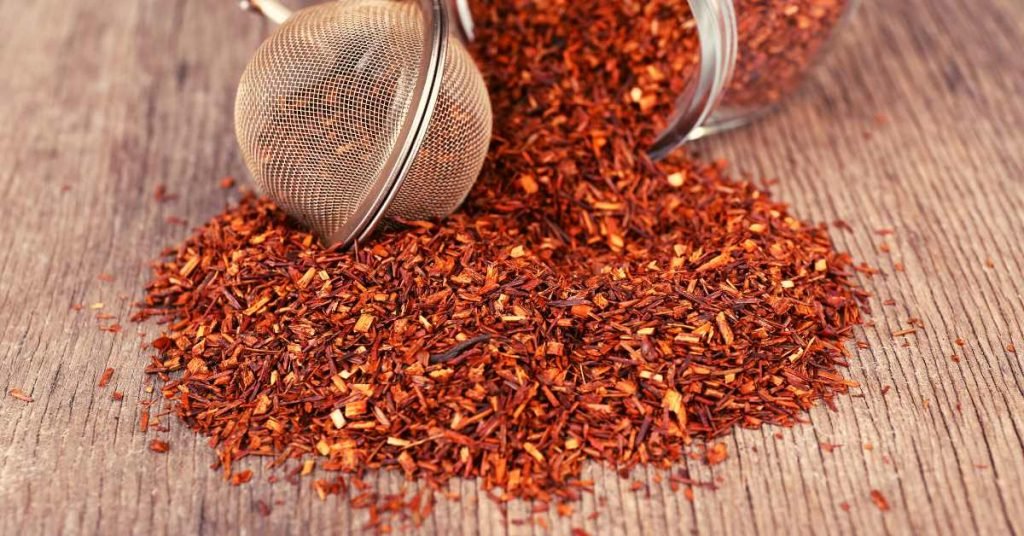 Medicinal Plants for Spring Asthenia
As always, you know that we are committed to the natural, so here is a list of medicinal plants, ideal to combat spring asthenia:
Green tea: this tea has a stimulating effect and helps reduce fatigue.
Rooibos: it helps to reduce headaches naturally, as well as the stress and anxiety that suffering from spring asthenia entails for human beings.
Ginseng: it reinforces mental activity and strengthens the physical state, in addition to improving the immune system.
Hypericum: ideal to combat fatigue, as well as to improve the mood of people.
Ginger: few words are needed to define all the benefits of ginger. With regard to spring asthenia, it is worth mentioning that it brings vitality and well-being, helping to improve our natural defenses.
Of course, and although it is not a medicinal plant, royal jelly is more than recommended for this time of the year.
Similarly, spices such as pure cocoa or cinnamon help to reduce the symptoms of spring asthenia, especially in terms of regaining strength and improving mood.
Infusions to Combat Spring Asthenia
Taking into account everything we have just mentioned, we have selected for you some of the best teas to overcome these symptoms, you can buy tea of these varieties in our online store: