Medicinal plants are the natural allies of our health, managing to improve and control various conditions to help us overcome discomfort without resorting to traditional medicine.
It is a perfect option for those who bet on more natural life, however and as with medicines, it is important to learn how to store them properly in order to ensure their maximum preservation.
That is why we would love to explain how to store medicinal herbs for tea.
Steps to follow:

1. Learning how to store medicinal plants is super important because although there are herbs that can be collected throughout the year, many others can only be found at specific times. Moreover, even for those that are perennial, there is a time of their life cycle in which they are a much better remedy for our ailments.
2. Precisely because of all this, the human being has developed, over time and experience, conservation and storage systems that have allowed them to enjoy the healing properties of plants throughout the year.
To do it properly, the first step is to dry the herbs very well in a ventilated and warm area, waiting for the corresponding time according to the type of plant and the part of it that will be used for tea preparation.
Check our article on how to dry medicinal herbs for tea.
3. Once dried, the proper way to store your medicinal plants is in glass jars with airtight lids and suitable to keep the herbs isolated from external agents.
It is very important to protect the herbs from light and humidity and avoid wrapping or moving them in plastic so that their characteristics and properties are not altered.
4. Also, do not forget to check them frequently to make sure that the environment is adequate and that the plant is in good condition. To keep them in good condition a little longer, you can store them in the refrigerator.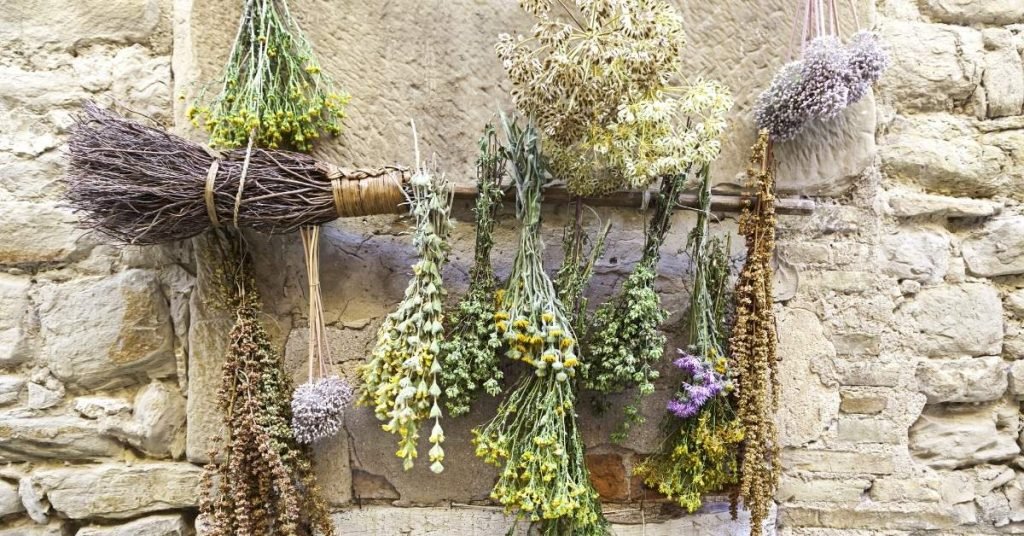 At any sign that your stored medicinal plants are in poor condition, it is best to discard them and try a new batch.
No content on this site, regardless of date, should ever be used as a substitute for direct medical advice from your doctor or other qualified clinicians.
If you're looking for a special and unique flavor, check out our extraordinary selection of teas at Hummingbird Tearoom. Add any medicinal herb to one of our organic teas elaborated for your enjoyment and health.
Watch The How to Store Herbs for Tea Video
MEDICAL DISCLAIMER
Itsnevernotteatime.com cannot and does not contain medical/health advice. The medical/health information is provided for general and educational purposes only and is not a substitute for professional advice.
Click Here For More Info