Black tea doesn't only boost your energy but can also be used as a vegetable dye to darken and cover gray hair. Learn how!
Black tea is rich in antioxidants that improve the body's health, from the heart to the gut, and is even used to boost concentration and energy as an alternative to coffee. But beyond its known benefits to the body, black tea is also used topically as a vegetable hair coloring that is said to be able to cover gray hair.
How to Dye Gray Hair with Black Tea?
First of all, is it possible to cover gray hair with black tea? Yes, although the effect is temporary until the next wash. According to Healthline, black tea contains dark pigments called theaflavins and terubigins that, when applied as rinses to the hair, can give a temporary hint of color "and help reduce the appearance of gray hair." So, if you want to give it a try, take the following tips into account!
Ingredients
4 teaspoons of black tea
½ liter of purified water
Procedure
Bring the water to a boil and when it reaches boiling point, place the black tea bags, wait 5 minutes and turn off the heat. Remove the tea bags when the water returns to room temperature and pour the contents into a spray bottle.
Application
Wash your hair with shampoo as usual, remove excess water and then apply the black tea on the gray hair until it is well covered. Then spray the rest of the infusion on the remaining hair to give it a nice, even color, and cover the hair with a shower cap or plastic wrap.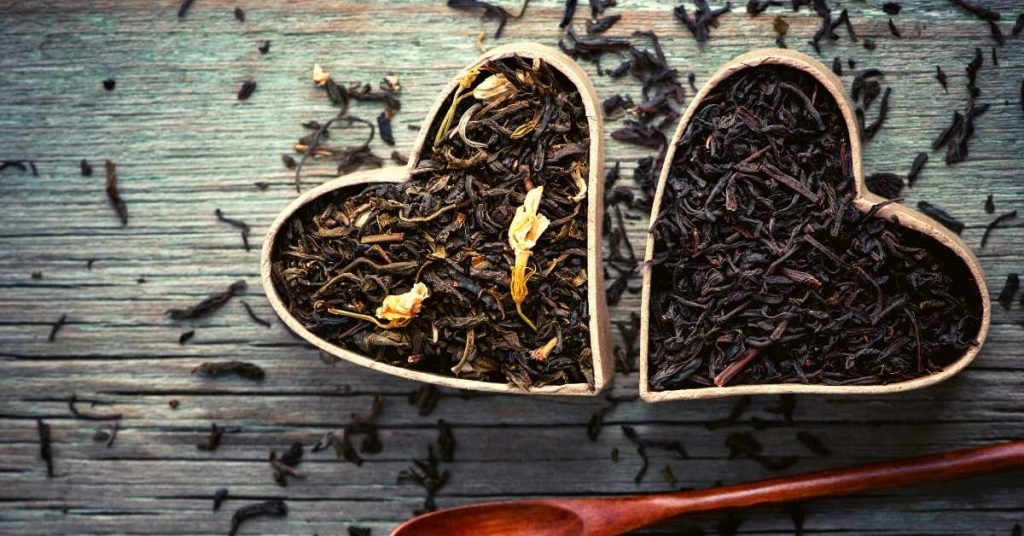 After 45 minutes, rinse with lukewarm water, cooler than hot, and be sure to apply your conditioner. Make sure the last rinse is cold water to seal the cuticles.
TIP G: Keep in mind that black tea dye leaves stains, so be careful with the towels and clothes you use.
Tips for Use
This black tea hair dye is a temporary option, as its color goes away after several washes. It also covers the appearance of new and a few gray hairs, but it doesn't work 100% on people who practically already have gray or platinum hair.
Another point to consider is that the caffeine in black tea can leave hair dry if left on for too long (more than an hour), ", especially on low-porosity hair," says Healthline.
To prevent this, it's important to know what level of porosity your mane has, and strictly use conditioner after rinsing out the black tea. This tip will put an end to dryness, frizz, and knots, leaving you with a shock of hair.
Speaking of how safe it is, don't worry, it's highly unlikely that black tea rinses will cause you any reaction! Still, do the patch test 48 hours beforehand to rule out any allergies to the infusion.
How Often Should I Apply It?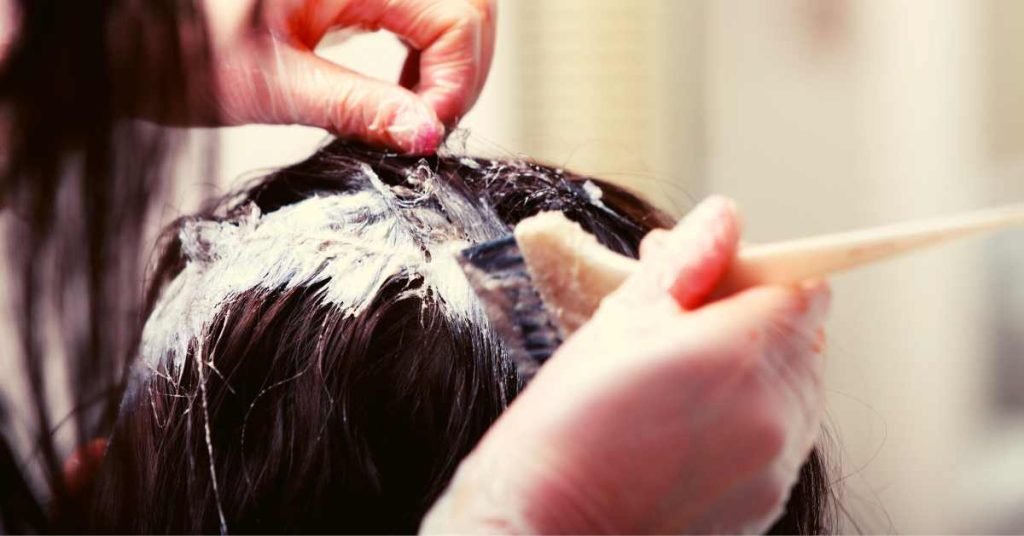 Every week is recommended. How long does it last? As it is perishable, its shelf life is 3 days refrigerated, but we recommend you make a fresh black tea each time you apply it to take full advantage of its properties.
Other Benefits of Black Tea for Hair
Black tea improves the color of hair that is naturally dark, making it look shinier and more even. Plus, thanks to its antioxidants, it fights the damaged look and leaves your mane softer.
Because it contains caffeine in its composition, many believe that it can stimulate blood flow and promote hair growth, but there are still not enough studies to prove it.