Like most infusions, white tea offers many benefits. Still, perhaps it is its property to help you lose weight naturally that makes it the favorite of many people to calm anxiety and get rid of the extra kilos.
If you are looking for a natural ally for your hypocaloric diet, discover in this article how to lose weight with white tea.
The first thing you need to know to lose weight with white tea is the function of this drink in the body. White tea comes from the Camellia Sinensis plant. Its main property is to act as a fat burner, helping the body to naturally discard the accumulated fat deposits.
In addition to being a fat burner, it has also been proven that white tea acts as an allied drink to accelerate the metabolism because during its intake the body burns lipids and fats more easily and quickly.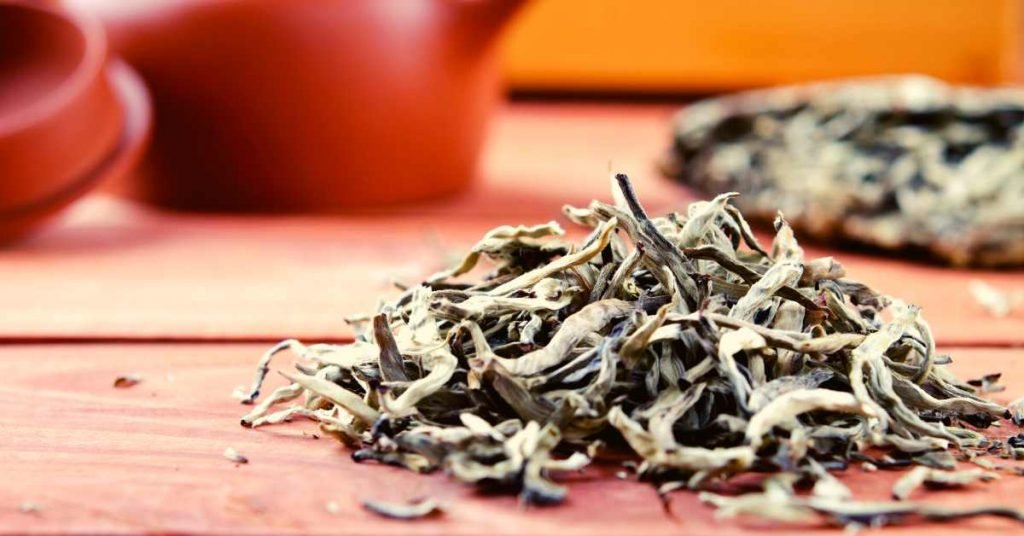 Another reason why white tea is used for weight loss is it helps in the proper functioning of the intestinal transit and kidneys, considered an excellent diuretic and depurative. Also, white tea helps to have better digestion and its antioxidant property helps to reduce the levels of bad cholesterol in the blood.
To lose weight with white tea, as with red tea and green tea, it is best to buy the loose leaves to receive all its properties concentrated in an infusion. When we take white tea as an infusion, the heat of the drink acts on the stomach generating the feeling of satiety, so it also helps to calm and prevent anxiety attacks. It is advisable to drink a cup after breakfast and lunch or as a snack between meals.
If you do not enjoy herbal teas, you can still lose weight with white tea. Replace the cups of white tea with capsules, the effect is the same, there are even some brands that sell concentrated white tea capsules and offer to further enhance its effect. It is recommended that you take a pill after each meal.
Before you start consuming white tea, it is important to keep in mind that it is contraindicated in some specific cases, such as small children, pregnant or lactating women, and people with hypertension, anxiety, or nervousness. If you have any doubts about whether or not this drink is good for your health, do not hesitate to consult your doctor beforehand.
It is also not advisable to ingest more than the recommended amount, since excessive amounts of white tea can cause gastrointestinal problems such as vomiting, abdominal pains, diarrhea, etc.
To prevent white tea from causing insomnia, try to ingest the last infusion of the day three hours before going to bed.
No content on this site, regardless of date, should ever be used as a substitute for direct medical advice from your doctor or other qualified clinicians.