Natural remedies for the colon
Do you want to know how to cleanse the colon? There are infusions to cleanse the colon that can be the solution you are looking for.
Thanks to their healing properties, they can help you purify this organ so that it can fulfill all its functions. Find out which ones are the best by reading this article!
Why it's important to cleanse the colon?
Just in case you didn't know, colon cleansing is a medicinal treatment that has been performed since ancient Greece and that has remained valid over time.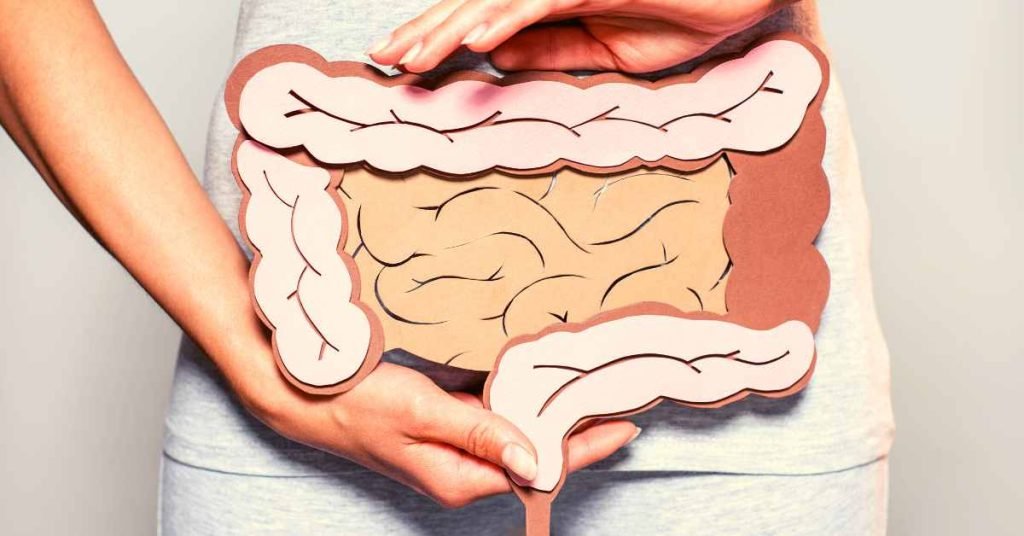 In recent years, it has experienced a resurgence, which can be seen as a service of some natural medicine centers.
Although the colon is an organ to which you can not see dirt, you must practice at least once a year cleaning.
This practice is beneficial to your whole organism since it eliminates wastes and toxins that are accumulated in the intestines and that in the long run can cause diseases such as polyps, diverticula, and even cancer.
It is also very useful for:
Improve mental acuity and concentration
Strengthen the immune system
Weight loss
Reduce the risk of developing colon cancer
Fennel seed infusion
To detoxify the colon, nothing better than fennel tea.
It is one of the most popular digestive infusions thanks to the great healing properties of fennel, a medicinal plant that will help you avoid bad digestion, and upset stomach, make an intestinal cleansing, and end abdominal inflammation.
To prepare an infusion of fennel take into account the following recipe:
Ingredients
Half a teaspoon of fennel seeds
300 milliliters of water
Honey, stevia, or sugar for sweetening
Preparation
In a container place water to boil.
When it comes to a boil, add the fennel seeds.
Lower the heat and let it boil for 3 minutes.
Turn off and remove from heat.
Let infuse for about 5 minutes.
Strain and sweeten if desired.
Drink daily this tea to cleanse the colon after meals to help you digest food better and cleanse the colon.
Thyme infusion
How to cleanse the bowel with thyme? The incredible properties of thyme in infusion are famous and can be of great benefit to eliminating waste and toxins that may be accumulated in your intestines.
For this reason, it is one of the most used laxative infusions to treat constipation.
Ingredients
One teaspoon of thyme leaves
300 milliliters of water
Honey, stevia, or brown sugar
Preparation
Put water to boil in the kettle.
When it comes to a boil, add the thyme.
Let it simmer for 3 minutes and remove.
Cover and let infuse for about 7 minutes.
Strain and sweeten if desired.
Drink a daily cup of this delicious infusion after meals to detoxify the colon.
Chamomile infusion
Chamomile is one of the best herbs to cleanse the colon and has been recognized since ancient times for its anti-inflammatory, toning, and detoxifying properties.
Ingredients
Two teaspoons of chamomile flowers
300 milliliters of water
Stevia, honey, or sugar
Preparation
Heat the water until it boils.
When it reaches boiling point, add the chamomile.
Let it boil for a few minutes and remove it from the heat.
Strain, cover and let stand for 5 minutes.
Sweeten if you prefer.
Drink a cup of this tea to cleanse the colon, especially in the morning, to help you cleanse and purify your colon. It can also be used to prepare a chamomile enema.
It should be noted that although it is not an infusion, green tea to cleanse the colon is one of the best-known natural remedies that can even prevent the development of cancer. Try it!
MEDICAL DISCLAIMER
Itsnevernotteatime.com cannot and does not contain medical/health advice. The medical/health information is provided for general and educational purposes only and is not a substitute for professional advice.
Click Here For More Info