With the heat, we crave cool drinks, but that's not the reason to give up the benefits of herbal teas. For this reason, we will leave you some tips on the best cold infusions to take throughout the day.
The first thing we have to mention is that NOT all herbal teas are suitable to drink cold, as there are some that lose their medicinal properties (eg. chamomile, fennel).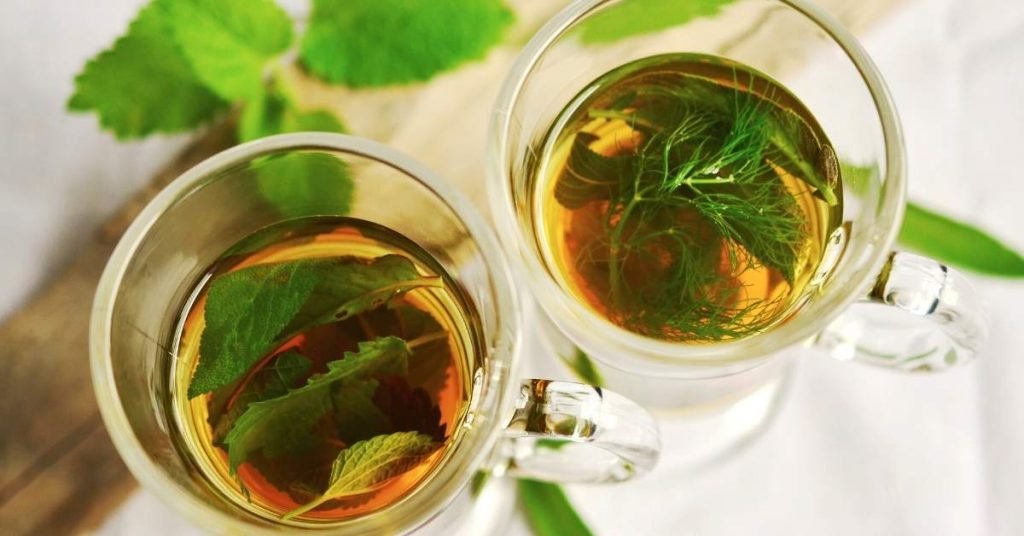 How to Prepare Them?
They are prepared in the same way that you prepare hot herbal teas, let them steep for 5-10 minutes (depending on the tea variety), and when at room temperature, put them in the fridge for at least a couple of hours.
It is not advisable to prepare a larger quantity than you are going to consume in the following 24 hours, since the infusion would lose a great number of properties and would oxidize.
Remember that to make cold tea you must use a more generous measure than the one you use when making hot infusions (a teaspoon per cup) so you can use between one and a half and two tablespoons per cup.
Below we detail those plants that do accept the low temperatures of the refrigerator and also refresh us: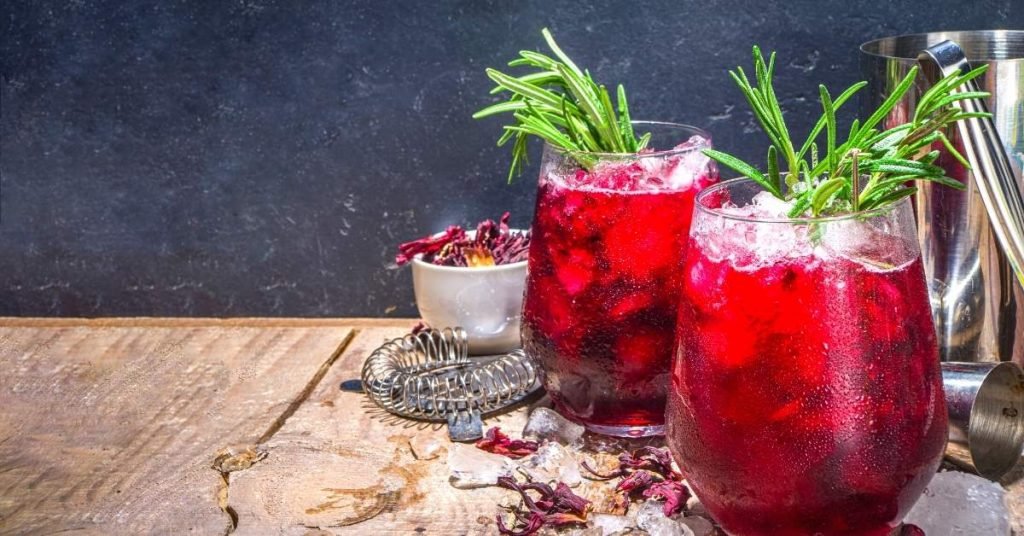 In the morning:
Hibiscus: You can elaborate delicious and very aromatic refreshments with the flower of this plant. Hibiscus is highly appreciated for its high content of calcium, iron, and phosphorus as well as vitamin C, B12, and B1.
It also helps you keep in shape thanks to its slightly laxative properties. As if that were not enough, it acts as a circulatory tonic, helping you to combat the heaviness of legs so common in the summer months.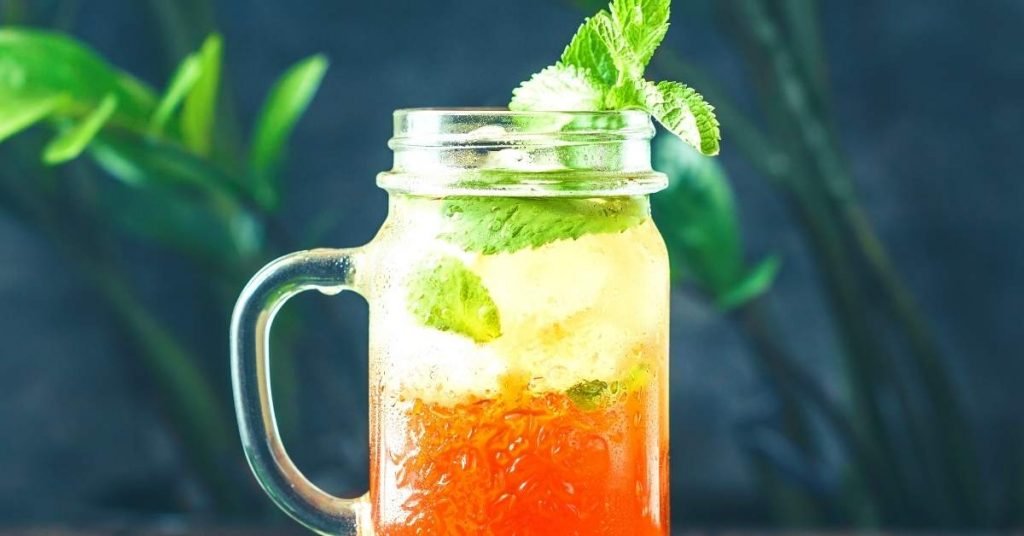 After eating:
Mint: It stands out for being a digestive and carminative plant that deflates and soothes stomach pains. Highly recommended after a large summer meal or to combat the drowsiness caused by high temperatures.
Dandelion: Acts as a stomach tonic and fights constipation, so it is a help for gastrointestinal problems typical of heat. It tastes even better with a pinch of oregano.
Summer terrace moments:
Elderberry: Its excellent fruity flavor makes it ideal for summer evenings, as well as acting as an effective depurative and facilitating the elimination of toxins through urine.
Rooibos: Theine-free, it provides iron, sodium, and potassium. Especially recommended after physical exercise. Suitable for everyone.
A serving tip: it is better to use small and narrow glasses because they are more comfortable and help to maintain the quality of the infusion.
It is preferable not to use ice because its melting water mixes with the infusion and makes it lose part of the flavor.
For the fanciest in the family: Although freezing tea always reduces its properties, you can try to fill molds to make ice cubes with these infusions, to add more intense flavor to other drinks of your choice.
No content on this site, regardless of date, should ever be used as a substitute for direct medical advice from your doctor or other qualified clinicians.
MEDICAL DISCLAIMER
Itsnevernotteatime.com cannot and does not contain medical/health advice. The medical/health information is provided for general and educational purposes only and is not a substitute for professional advice.
Click Here For More Info