Black tea is one of the teas with most uses for your body, not only serves to lose weight or as a stimulant and antioxidant, but it also has many benefits for your skin.
In addition, it is affordable and easy to obtain, and it will help you with various skin problems, from helping to reduce inflammation, to cleansing and purifying your face.
Black Tea in Your Beauty Routine
To incorporate black tea into your routine, there are two possibilities: recycle a black tea bag or use the infusion you prepare with it. If you have black tea in bulk, you can also use it to tone your skin in different ways.
In principle, it should be said that black tea is also a derivative of Camellia Sinensis.
What Is Black Tea Used For?
Black tea is recognized for its antioxidant properties and for the multiple uses you can give it to your skin, both in masks and as a tonic.
Here are some of the uses you can put it to.
Black Tea as an Anti-Inflammatory Agent
If you are one of those who have dark circles or bags under your eyes, black tea can be your great ally.
Place used black tea bags in the refrigerator and place them over your eyes; if the tea is naturally infused, soak a cotton ball in the cold tea and place it on your eyes. It will help remove puffiness from the area and if you are consistent, you will be able to eliminate the bags from your eyes.
Black Tea to Fight Acne
A black tea mask is a very powerful ally to fight acne and skin breakouts. You can mix black tea with the white of an egg and place it on your skin. Leave it for 30 minutes and then remove it with water, it will be your best ally!
Anti-Wrinkle Black Tea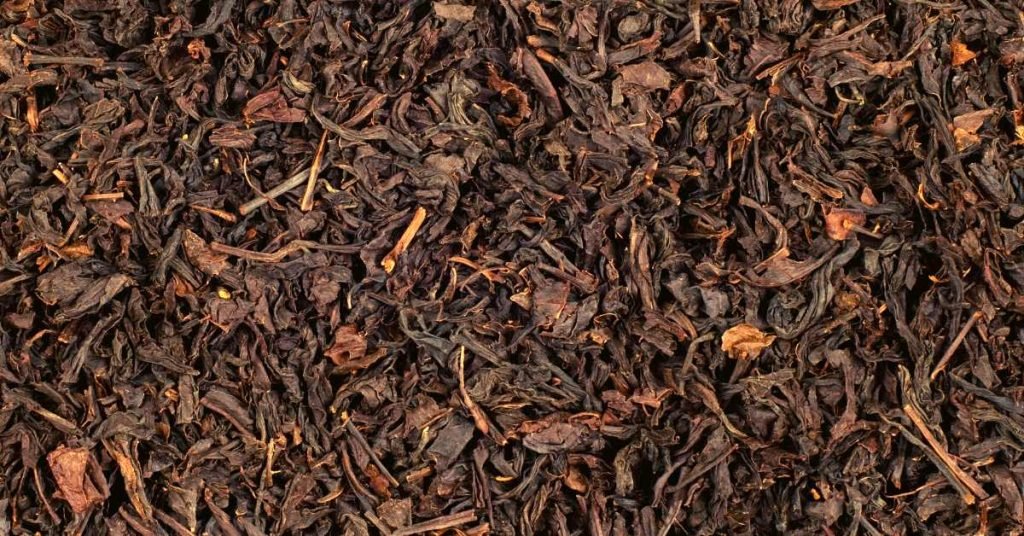 In the same way that drinking black tea prevents the aging of the organs, it can also be used as an ally to tone the skin. You can use the infusion and pass it at night on the face, as a tonic. If you prefer, you can also mix it with your cream and spread it on your skin.
Black Tea to Prevent Shine
Brew black tea and place it without tea residue in a spray bottle, then spray it on your face after washing it and let it absorb. It will help you fight T-zone shine.
Black Tea to Reduce Sunburn
Black tea will be your best ally to combat the effects of sunburn. Place cloths moistened with very cold black tea on the parts exposed to sunlight. Not only will it instantly cool you down, but it will also help reduce itching and burning.
Black Tea as an Insect Repellent
Prepare an infusion with two tea bags, let it steep, and put the solution in a spray bottle. Spray it on your skin when you go to a place with mosquitoes or spray it near where you are sitting. The mosquitoes will leave you alone and you will avoid being bitten.
Black Tea to Fight Dark Circles Under the Eyes
Mix equal parts of aloe vera and cold black tea, it works best if you prepare it on the spot and a spoonful of each is enough. Put it on the eye contour and leave it on for 20 minutes to reduce inflammation and pigmentation due to dark circles. You can use it daily and even twice a day for better results.