If you have ever traveled to China and Japan or have seen tea ceremonies, surely you have noticed the number of utensils they use.
We, as good tea lovers, like to discover them, use them, and, of course, whenever we can make them available to you, so that you can use them too.
In the following lines, we talk about them and tell you how they help you and how to choose the ones that best suit you, according to your day-to-day.
Teacup Infuser: a Basic
Teacups are a basic for drinking tea. And why not drink them in a glass? Do they taste different?
Yes and no. In fact, when the tea is of high quality, it is more of a sensory perception, coupled with a question of comfort. It's like those people in a bar who ask for their coffee in a glass because it doesn't taste the same to them.
If you think about it, in countries like Morocco, tea is drunk in a glass, but not in just any glass, but in a glass with Arabic motifs.
That is why I said that it is, rather, a perception, although it is true that ceramics, unlike glass, helps to keep the tea hotter for longer, so it is also something to take into account when deciding whether to drink tea in a glass or a teacup.
What do you have to take into account if you are going to buy a teacup infuser?
To begin with, and for convenience, the handle of the cup should be easy to hold and it should be microwave and dishwasher-safe. It will always be better to wash them by hand, but ceramic cups are very resistant and there is no problem in doing so.
On the other hand, we always recommend that the teacups have a lid, in addition to an infuser, so that you do not have to go around buying this last compliment or that you have to go around looking for where to leave it, because you do not have a lid that, in addition to helping you to better maintain the temperature, also serves you to leave the infuser.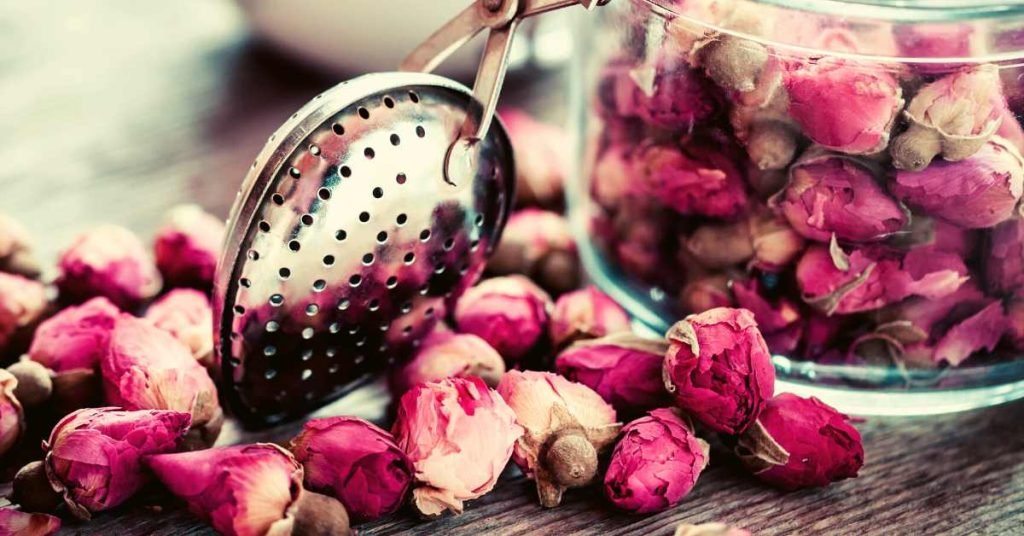 What happens if you lose the infuser? You will always have the option of buying them separately, either in a traditional format, tea infuser ball, or even with a wooden handle to make it more comfortable to remove it from the cup.
If you are looking for something more special and comfortable, you have at your disposal tea ball tongs, on the one hand.
On the other, a tea filter infuser with a hippo-shaped head from which you can grab the filter and remove it from your tea cup comfortably, without staining or burning yourself.
By the way, there are also larger capacity infusers, perfect for preparing your infusion directly in airtight thermoses.
Tea Containers: Your Best Ally
Yes, undoubtedly, tea cans are an excellent accompaniment for tea, since they are the best container to preserve it in the best way and for a longer time.
But not only that, having at-home cans of tea will allow you to take it wherever you want if you opt for small cans or have it well stored when you take it to the office.
Does this mean that they do not keep well in the bag itself?
Of course yes, our bags have the necessary material to protect your tea from external inclemencies, such as dust, sun, or moisture, but it is true that in the cans everything is always neater, especially if you always take the same varieties.
In that case, what we do recommend is that you write the name of the tea on the bottom of the can or stick a piece of paper or label, indicating the name of the infusion.
In fact, we know that there are people who cut out the part of the packages where the ingredients of the tea come and stick them on the cans.
Teapots
It is true that to speak of teapots is to speak of big words, because it is already for people who, or one of two, likes to prepare tea for several cups at once or share it with other members of their family and it is more profitable to do it in a teapot.
Of course, there are also those people who, like us, live intensely in the world of tea and like to serve it with the most traditional utensils.
Thermos and Thermal Cups
Do you often go for a walk or do sports and like to take your tea with you to hydrate and recover vitamins and minerals?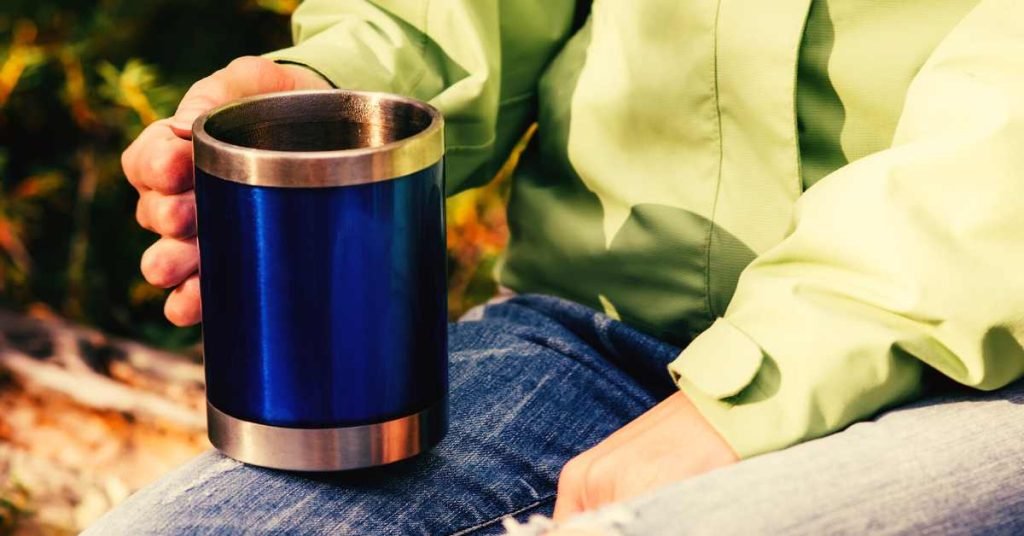 In this case, nothing like the airtight thermoses that you will find in Aromas of Tea, because they have double safety locks and, therefore, unless you have not closed it well, it is impossible to spill.
Want something lighter? The matcha shaker is perfect because it weighs nothing. However, it does not maintain the temperature as well as the thermos.
You don't want to carry as much tea or do you want your tea to stay hot for longer? Opt for thermos cups to help you achieve this.
Special Tea Utensils
As we said at the beginning, some products are more for every day and others more special, as may be the case of utensils for the tea ceremony or silver tea boxes.
The latter is very popular as a gift or as a present since they are very beautiful, as well as practical and come with a tea infuser in the form of a clamp.
In addition, for mate lovers, we have a gourd.
Do you like to prepare your tea blends? Get our tea bags so you can make your creations with the exact amount you like.
And if you always have doubts about whether the water temperature is right or how much time has passed since you brewed your tea, get a tea thermometer or an hourglass that tells you how much time has passed, depending on the type of tea you drink.
MEDICAL DISCLAIMER
Itsnevernotteatime.com cannot and does not contain medical/health advice. The medical/health information is provided for general and educational purposes only and is not a substitute for professional advice.
Click Here For More Info