Gifts to cheer up are a great option if a person is sad because they have lost their job, or a loved one or are going through a hard time.
Gifts when feeling down can be simple and inexpensive or more personal and expensive. That choice already depends on what you think can help the other person.
For example, a gift for a friend who is having a hard time can be a bouquet of flowers or an invitation to a massage or spa session, or an organic tea and scones set.
Gifts to cheer up your partner? Well, a nice stuffed animal, a romantic dinner, or a scrapbook. The options are varied.
In this article, we are going to compile some of our original gifts to lift the mood and thus help you to make that person happy again.
"As an Amazon Associate I earn from qualifying purchases."
Stuffed Toys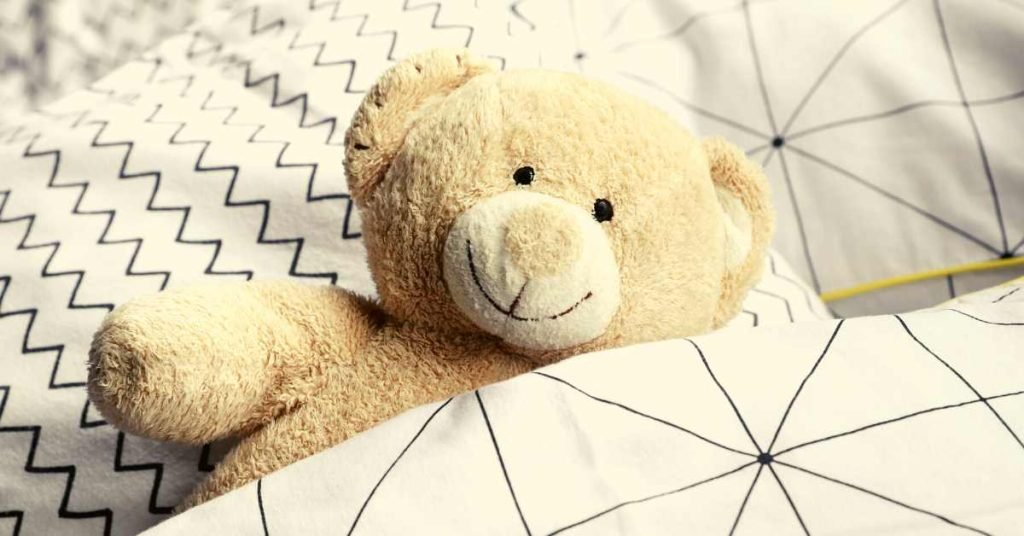 There is nothing like receiving the affection of a cuddly toy to cuddle or hug, especially if that person lives alone and has no one to spend time with. Are you more of a teddy bear or a more modern character like Baby Yoda?
Books
Books are usually one of the most powerful options to lift a person's spirits. In fact, there are specific readings for that, specifically for self-help, development, and motivation. There are many authors recommended for these cases, with classic authors such as Brené Brown and The Gifts of Imperfection: 10th Anniversary Edition, Let Your Life Speak: Listening for the Voice of Vocation by Parker J. Palmer, or I'm possible by Jose Ramón.
Decaf Favorites Tea Gift Box
Decaf teas are always a perfect gift for someone who has long sleepless nights and needs a cup of soothing herbal indulgence to overcome life's hardships. Decaf Favorites Tea Gift Box is a superb selection of the finest organic decaffeinated teas, including
Earl Grey
English Breakfast
Organic Tulsi (holy basil)
Pomegranate-Berry
Turmeric-Ginger
Organic Rooibos
Tea Infuser
All of the teas are 100% organic and hand-picked and packed in a beautiful box.
Waterproof Music Speaker
Music tames the wild beasts and cheers people up.
A good gift to cheer up a friend is a speaker with which she can listen to their favorite songs at full volume. We recommend those that are waterproof, in case they want to take it into the shower and sing at the top of their lungs.
Organic White Tea Gift Set
What's better than a comforting cup of organic tea and homemade sweets such as vegan, gluten-free brownies or tea-infused shortbread?
We have the perfect gift for your loved one or yourself when feeling down. Specially-designed canisters with your choice of two of our finest curated, hand-packed organic white teas that will help you slide through difficult times with ease.
You can order the 3-Tea Regal Blue Organic White Tea Gift Set here.
Motivational Stress Ball
Stress balls are an excellent choice for everyone feeling overwhelmed with everyday tasks and unable to cope with the stress that the day-to-day brings. Even better if the stress ball has motivational quotes printed that your dear person can repeatedly read while squeezing the stress out.
Echo Dot Smart Speaker
A good option if you can't be near the discouraged person is to give them a smart speaker to communicate with.
Devices like Echo Dot Smart Speaker with Alexa offer information and entertainment of all kinds.
You will be able to listen to music, and podcasts, ask it to tell you a joke, use it as a reminder or connect with other devices to improve the well-being of your home.
So, if you decide to give this product as a gift, you can only hope that the other person will say: "Alexa, cheer me up".