As a tea enthusiast or just someone who likes to keep loose-leaf tea fresh for longer, you are probably wondering what things you should do and what don't to properly store your favorite tea.
That's why we are here to share the most important do's and dont's on how to preserve the aroma and freshness for a long time when freezing your tea.
Let's get started!
Use a Watertight Container for Freezing
Your tea will last longer if you freeze it, but don't just throw a cardboard box or paper bag in the freezer.
Store your tea in a watertight container and then place it in your cooler.
Light Exposure Can Hinder Tea Quality
Always store your loose-leaf tea in a place with low or no light. Too much sunlight can hinder the chemical structure of the tea, thus negatively affecting its quality.
Protect Your Tea from Odors
Never keep your tea in open containers because that will compromise its aroma. Unprotected loose-leaf tea is prone to absorbing different odors from other foods in case left unsealed, so make sure you keep your tea covered.
Avoid Heat
Before freezing your tea, make sure it doesn't come in a contact with any heating object as that can initiate the oxidation process, and you don't want to spoil your tea before storing it.
Keep It Clean
Tea is an organic matter which means it will start to decompose quickly if it stays unprotected or in a dirty container. Make sure your storage container is absolutely clean and disinfected before placing your tea and preparing it for freezing.
Freeze Small Amounts
Even if you have loads of tea at home or work, it's not recommended to freeze it all in one bag or container. Make small tea portions that are suitable for one use only instead of opening a huge container every time you want a cup of tea. This way you will prevent moisture from destroying your tea.
Use It All After Unfreezing
Once you have unfrozen a small tea container, you have to use it all in order to prevent damaging its quality.
Don't Store Tea for Over a Year
As we said, tea is an organic matter and the same as many other foods, it can't be frozen for a long period of time or it will entirely lose its freshness and its properties.
Put A Date on Your Batches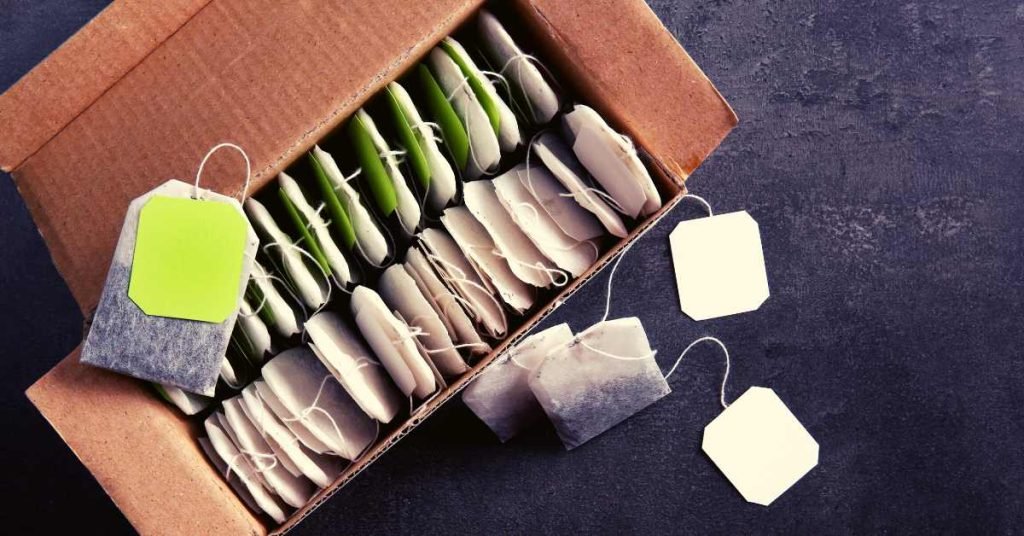 Adding a date on each batch will help you keep track of when was your tea stored, thus helping you always know which batch is good and which isn't good for use.
Unfreeze Before Use
Once you get your tea out of the freezer let it sit at room temperature for at least 20 minutes and then boil it.
Throw Old Tea in a Compost Bin
Composting old tea instead of throwing it away is a great way of using it for a good cause.
Never Freeze Pu-Erh
Although most oxidized teas last longer when frozen, that is not the case with Pu-Erh tea. This is one of the most natural teas and it actually tastes better when kept dry and outside of the freezer.
MEDICAL DISCLAIMER
Itsnevernotteatime.com cannot and does not contain medical/health advice. The medical/health information is provided for general and educational purposes only and is not a substitute for professional advice.
Click Here For More Info